Search Results for "technology"
---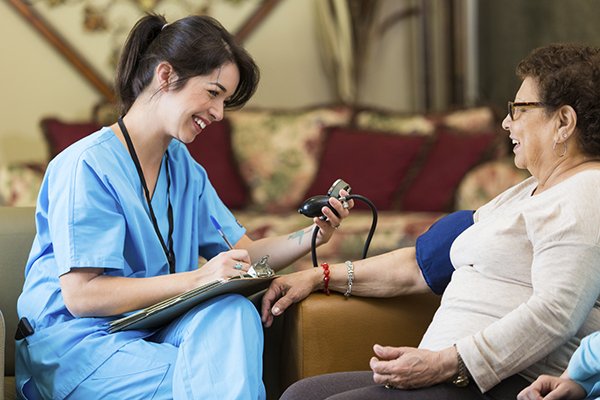 Presently, lowering readmissions for high-risk patients is an essential process for hospitals. Healthcare Financial Management Association's article "Two Ways Hospitals Can Reduce Avoidable Readmissions" records that successful initiatives from 4 hospitals with reduced 30-day rehospitalization rates are to a certain extent due to collaborating with inpatient and outpatient care providers such as Hired Hands Homecare, a top home care company in Santa Rosa, CA to supply a continuum of care.
The medical providers mentioned in the article present the following suggestions to cut down on hospital readmissions:
Begin preparing for a patient's discharge on the admission day. When an older adult is admitted to the hospital, contact a home care agency, like Hired Hands Homecare, to arrange for in-home care when the patient is discharged. Outcomes are better when services are made available as soon as possible.
Make note of senior patients who are … Read More »
---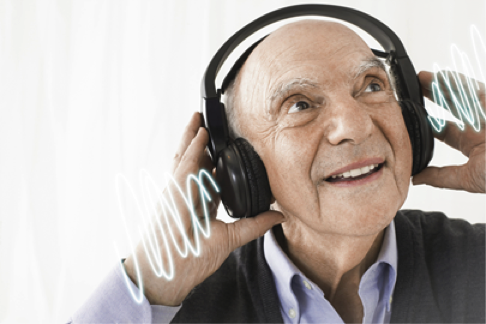 These days, music is more available than ever before. For those who carry smartphones or tablets with them everywhere they go, hundreds of thousands – if not tens of millions of songs – are simply a couple of touches or finger swipes away. If you are a caregiver for an older person, your smartphone can become one of the most useful tools in your possession in helping connect music and seniors. This widely circulated video clip from the Alive Inside documentary demonstrates just how tremendously effective music can be for older adults with limited abilities and dementia.
With vast musical libraries readily available from places like iTunes, Pandora, Rhapsody, Spotify, and countless others, we can now find music, in many instances for no cost, in a variety of styles in mere seconds. Caregivers can ask clients or family members what sorts … Read More »
---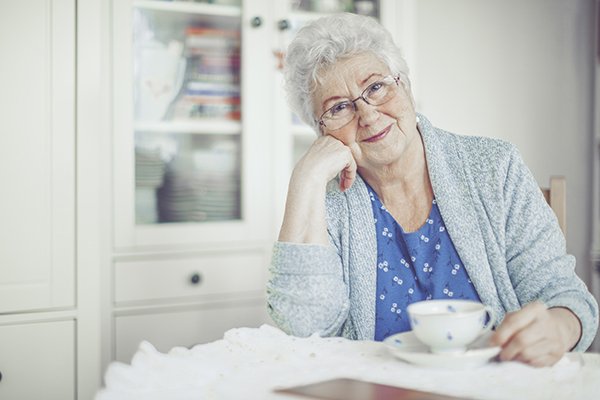 Home is where the heart is, and so many seniors' hearts are set on remaining at home throughout aging, instead of making a move to an assisted living facility or nursing home – close to 90% of them, according to research done by AARP. And who can blame them? The comfort of familiar surroundings, the independence to come and go as you please, the freedom to prepare the meals you want when you want them are all priceless commodities.
But although it sounds like the perfect plan for aging, there are some real concerns to be thought through as well:
Will the senior be safe?
How will he or she get around when driving, or even walking, becomes difficult?
What happens if the senior becomes ill or injured and no one's nearby to help?
Thankfully, it's now easier than ever for older adults to stay … Read More »
---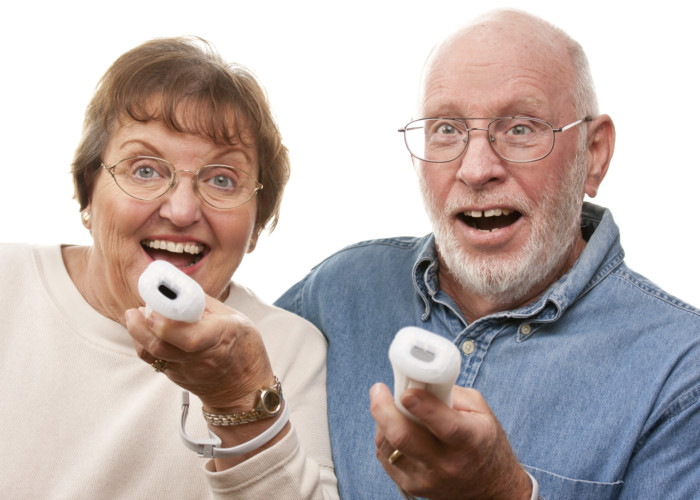 Technology is amazing, and it's not just for the younger generation to enjoy! Homebound seniors, in particular, can benefit from the social connections available through technology to allow them to remain actively involved in the world around them. Studies have shown that remaining social benefits our health in a plethora of ways: from reducing our risk of disability, to protecting the brain from mental decline, and even lowering pain and our likelihood of becoming depressed.
Hired Hands Homecare Santa Rosa is pleased to offer the following five ideas to help jumpstart your senior loved ones' enjoyment of technology:
Social Media: Older adults age 74 and above are the fastest growing demographic among social networks, according to the Pew Research Center's Internet & American Life Project. Social media offers older adults and their families an easy way to check in with each other, … Read More »
---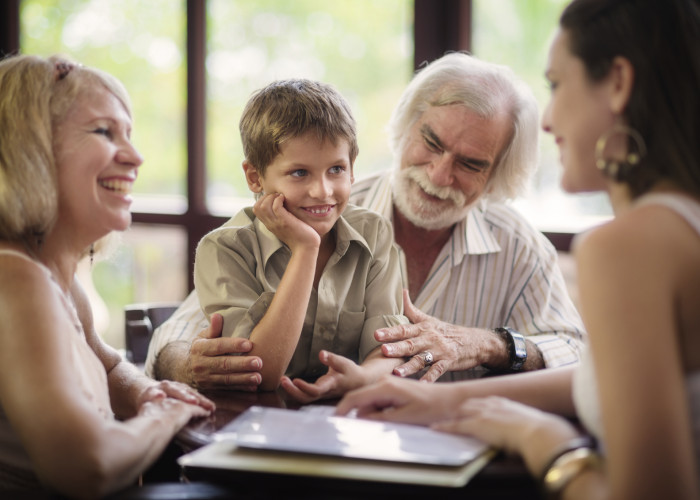 If your family is like many others, you're finding a generational gap between seniors and younger family members that may be hard to bridge. Technology often takes priority over the more personal, face-to-face interactions that seniors grew up experiencing, and it can be challenging to set aside the iPhones and tablets and fully engage with each other.
At Hired Hands Homecare, we've discovered a tried and true activity that captures the attention and interest of all ages, especially during the holiday season: working together to create a memory book. Memory books capture the life and legacy of a beloved family matriarch or patriarch, and become cherished keepsakes for generations to come.
First, decide whether you'd like to record the memories in writing, as an audio recording or as a video (or some combination of each). Then gather the questions you'd like to … Read More »
---
Posted on March 2nd, by Marissa Snook in .
1 Comment
There are many benefits to having in-home care services for senior loved ones. Contact us online or call us at (866) 940-4343 to learn about our home care services and what we can do for you.
Overall satisfaction. Generally, in-home care leads to a higher satisfaction with life, even when frailty is a factor.
Respect for loved ones. Home care, done correctly, allows dignity, independence and maximum comfort for the care recipient.
Health and wellness. Home care promotes healing. Research demonstrates that patients heal more quickly and comfortably at home versus in a hospital or nursing home setting and there is significantly less chance of rehospitalization when recuperation is at home. (Avalere Study 2008)
Family centered care. Home care supports and keeps families together. Families tend to stay more … Read More »
---