Caring and Sharing In the Tri-Valley.
---
---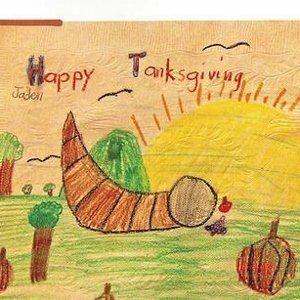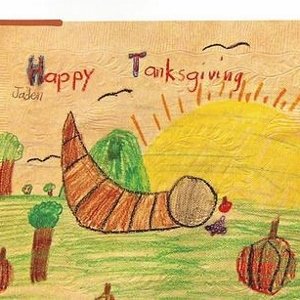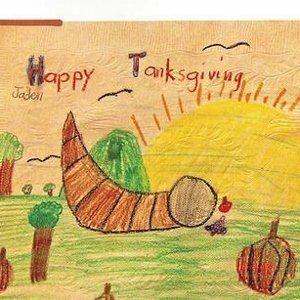 The Hired Hands Homecare Team in Pleasanton is thrilled to lend its support to the 2015 Tri-Valley Community Outreach Thanksgiving Dinner!
We are working collaboratively with many local businesses, churches and community organizations to make this a special holiday for families, seniors, military and singles.  It is a special time of year for all, but can be difficult for those less fortunate. A warm meal and the congenial company of others can make a big difference for many.   Please let us know if you are interested in participating or attending this wonderful event.
Details can be found on Thanksgiving Pleasanton flyer, or by visiting the website at http://www.tvc-thanksgiving.com.
---
---