The Most Common Senior Sleep Disorders and When to Seek Help
---
---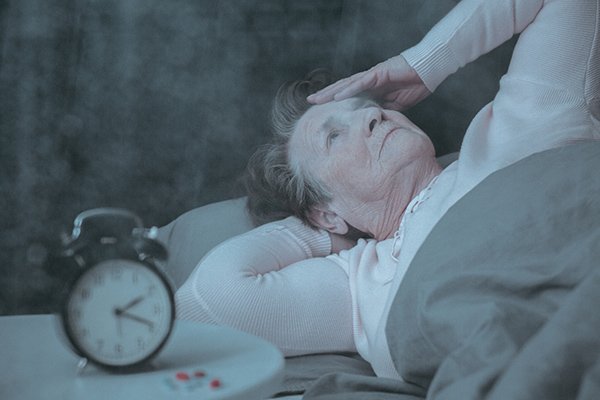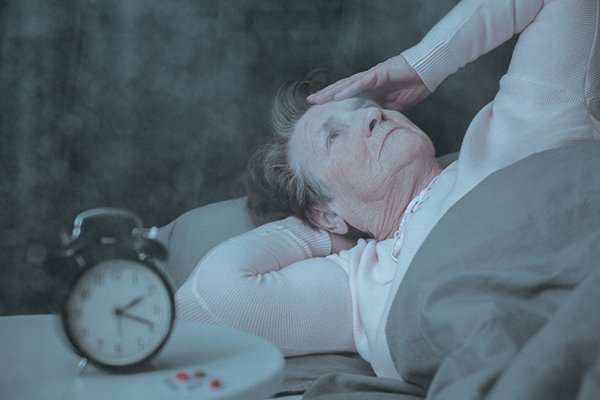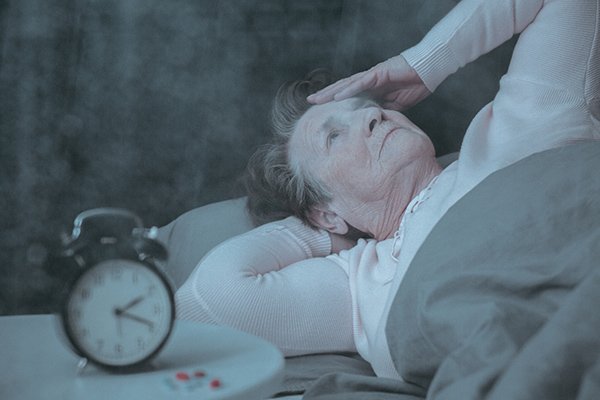 Getting consistent, sufficient sleep can be a challenge for many older adults, due to a number of senior sleep disorders. And the effects of these disorders can be troublesome: extreme fatigue, concentration and memory problems, and sleepiness. Ensuring that your senior loved one gets enough rest each night is beneficial not just for the senior, but for you as a family caregiver as well. The following are some of the most common sleep problems for seniors, and the red flags that point to a need for medical intervention.
RLS (Restless Leg Syndrome): Restless leg syndrome is a neurological movement disorder that displays through an overwhelming urge to move the legs during periods of rest and relaxation. Someone with RLS may also experience a creeping, pulling, or tingling feeling in the legs, which often intensifies in the evening, making it a struggle to fall or stay asleep.

When to seek assistance: If RLS is interrupting sleep, contact the doctor.

OSA (Obstructive Sleep Apnea): Obstructive sleep apnea causes breathing to stop and start repeatedly throughout sleep. This happens when the person's throat muscles periodically relax and block the airway while sleeping. One recognizable sign of OSA is snoring. It can also cause disrupted sleep patterns and reduced blood oxygen levels, sometimes leading to memory and mood problems, hypertension and even heart disease.

When to seek assistance: Persistent snoring that is audible from across the room, gasping for air, or starting/stopping breathing while sleeping are all issues that should be brought to the attention of the doctor.

COPD (Chronic Obstructive Pulmonary Disease): Chronic obstructive pulmonary disease makes it hard for a person to empty air out of his/her lungs. This difficulty in airflow obstruction can result in shortness of breath or feeling tired, as the senior is working harder to breathe. COPD includes chronic bronchitis, emphysema, or a combination of both conditions. Those with COPD often encounter bouts of chronic coughing, breathing difficulties, tightness in the chest and fatigue.

When to seek assistance: Contact the doctor if your senior loved one is routinely coughing each morning, struggling to breathe, or wheezing. Other signs to have evaluated include a long-term sputum-producing cough, frequent nighttime urination, insomnia, weight loss, and/or daytime sleepiness.
If you are providing care for someone who has problems with sleeping restfully through the night, call Hired Hands Homecare, the top rated home care company in Santa Rosa, CA, at (866) 940-4343. We are happy to help you and your senior loved one better manage common senior sleep disorders, get the rest needed for better health, or assist with any of a full range of other home care needs.
---
---