Parkinson's Disease Facts: The 5 Stages and How to Best Provide Care
---
---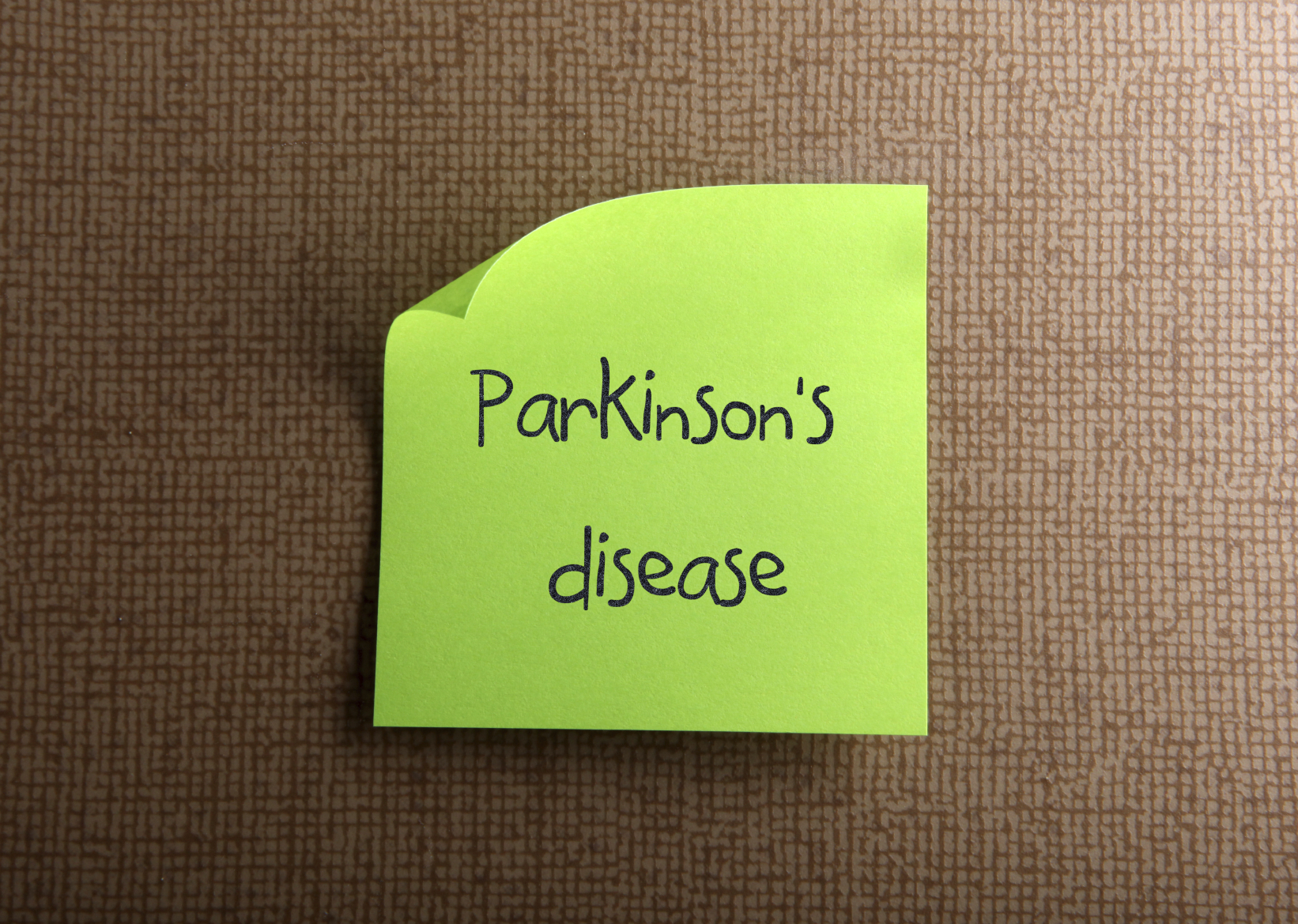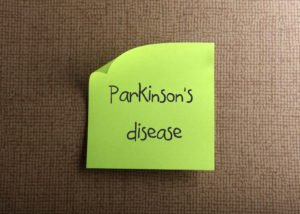 More commonly diagnosed in men than in women, and more prevalent than MS, muscular dystrophy, and Lou Gehrig's disease combined, Parkinson's disease affects an astounding of 7 – 10 million people across the globe, and as many as 600,000 in America are diagnosed each year. Although each individual's experience with Parkinson's can vary widely, there are typically five stages of progression that are common to all. Since it's Parkinson's Awareness Month, Hired Hands Homecare of California would like to share the following important information on these stages:
Stage 1: Also known as early-stage Parkinson's, the individual in this stage usually exhibits only mild signs or symptoms that may appear as follows:
Symptoms are on one side of the body only
Symptoms are concerning, but not disabling
Tremors or shaking in one limb may be discovered
Loved ones can frequently observe differences in the individual's balance, posture, and facial expressions
Stage 2: In this stage of Parkinson's, it may become more evident that the person is struggling to complete standard physical tasks:
Symptoms now may be apparent on both sides of the body
The person is slightly disabled, and may be experiencing ambulatory or balance problems
Posture is impacted
Stage 3: The third stage is known as moderate Parkinson's disease, and a greater level of disability will begin to be noticeable:
A marked slowing of body movements
Early equilibrium impairment could result in the individual's inability to stand or walk straight
A moderately severe, generalized dysfunction becomes evident
Stage 4: Parkinson's disease is more advanced in stage 4, and is accompanied by symptoms that can be significant, such as:
Bradykinesia and rigidity, or lethargic movements are often apparent
The person is no longer able to complete daily tasks and typically is unable to live independently
For unknown reasons, tremors may lessen or disappear at this time
Stage 5: In this final stage of Parkinson's, the disease usually takes over the patient's physical movements:
The person will experience an overall decrease in vitality and strength of both mind and body
He or she may no longer be able to stand or walk
One-on-one care is required
Hired Hands Homecare's in-home care providers are expertly trained in all aspects of senior home care, including supporting individuals with Parkinson's disease and other conditions of aging, helping them to live fuller, more comfortable and independent lives at home. Whether help with daily personal care is needed, or other assistance, such as transportation and accompaniment to doctors' appointments or to run errands, light housework and meal preparation, or simply a friendly companion to brighten up the senior's day, our services are tailored to each person's unique needs. Contact us any time at 866-940-4343 to learn more.
---
---