Santa Rosa Home Care Company Offers 5 Practical Ways to Help a Loved One with Cancer
---
---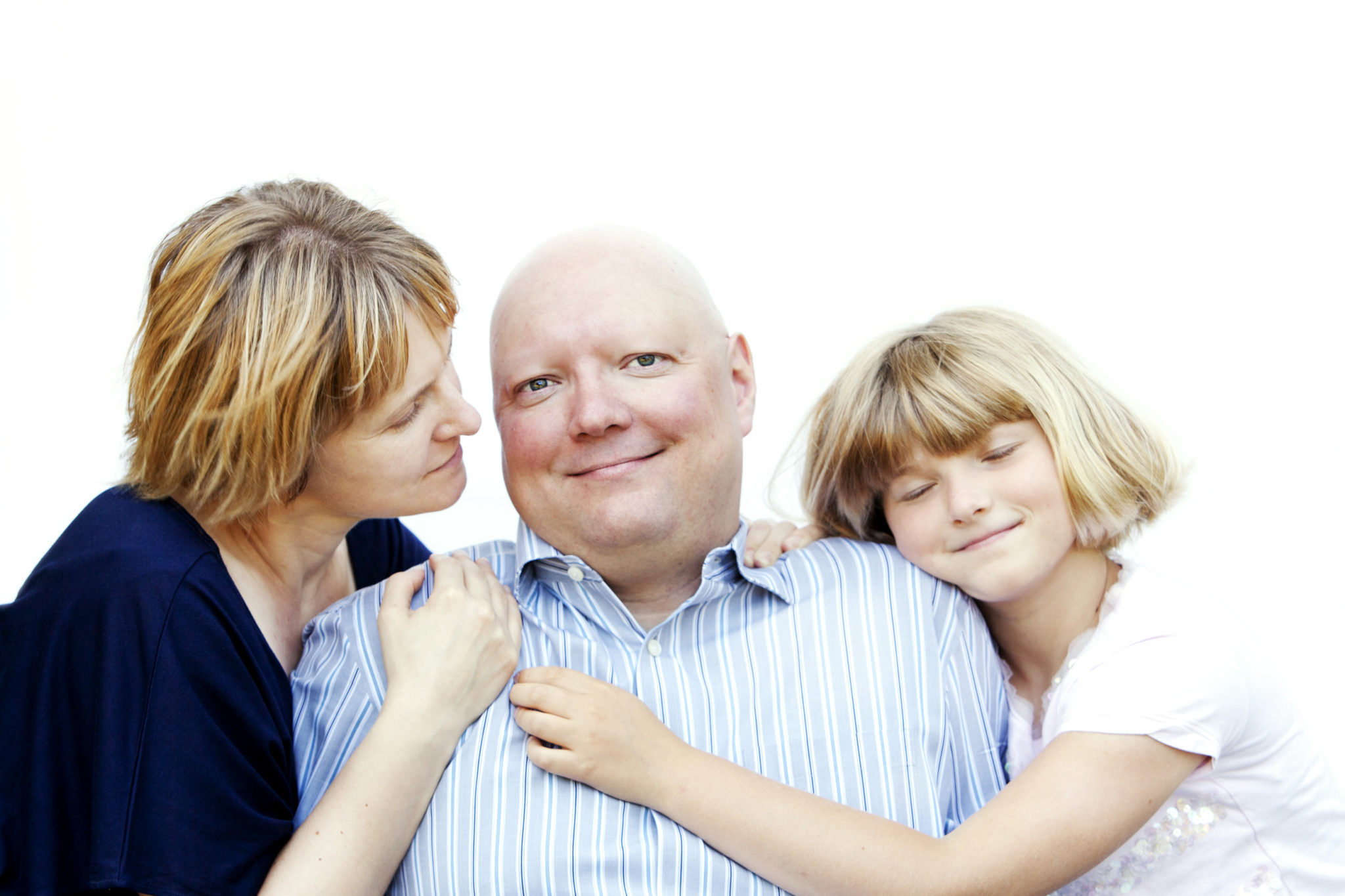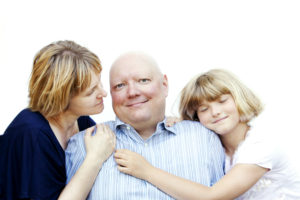 Perhaps there's nothing harder than walking beside a loved one battling cancer. One of the biggest challenges can be the troubling side effects experienced from treatments like chemotherapy, and you probably want nothing more than to relieve these symptoms and help your loved one recover. Although simply being there for your loved one is strong medicine in and of itself, there are other ways to help. Here are some common side effects and how you can help your loved one overcome them:
Skin Problems: Cancer patients often struggle with a number of treatment- and disease-related skin conditions. Loved ones can help by encouraging the use of sunscreen, helping to protect affected areas from trauma, and keeping skin clean and dry.
Hair Loss: If a cancer patient is concerned about the potential for hair loss, loved ones can help by assisting with the purchase of a wig prior to treatment (in order to match hair color to a wig). Once treatment begins, hair loss can be minimized by using baby shampoo, a soft hairbrush, and less frequent hair washing.
Depression: If depression is suspected, a mental health professional should be contacted as soon as possible. The patient's doctor can be consulted for a referral. It's also important to have health care providers review all medications for depressive side effects.
Fighting Nausea: Nausea is, unfortunately, a common side effect of chemotherapy, but can be reduced with the use of anti-nausea medications, staying away from greasy or spicy foods, and eating smaller meals more frequently. Allowing a Santa Rosa home care company, such as Hired Hands Homecare, to perform the cooking outside of the home can also help if cooking smells add to feelings of nausea.
Listening: Often, the very best gift a loved one can give to a cancer patient is simply to listen and provide support. There is no right or wrong way of communicating and sometimes just giving a hug or holding the patient's hand is enough to show the person how much you care. Be prepared for your loved one to talk about the illness if he or she chooses, and more than anything else, be ready to lend an open ear.
If you'd like additional help navigating through cancer treatment with your loved one, or if he or she could benefit from some extra support at home, contact Hired Hands Homecare today! We are a Santa Rosa home care company that also offers services throughout the counties of Sonoma, Marin, Napa, Solano, Alameda and the Tri-Valley area. Our in-home cancer care services are available for as much or as little help that is needed, providing supportive care and compassionate, friendly companionship. Call us any time at 866-940-4343 to learn more.
---
---