Standing Together – Hopeful for Change.
---
---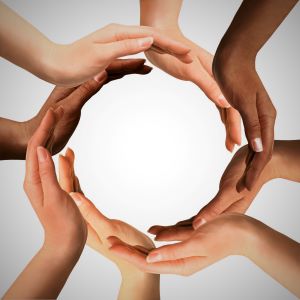 Greetings,
All of us at Hired Hands Homecare are deeply saddened by the tragic events and violence that have swept through our communities and the country over the recent weeks.  Our hearts go out to everyone who has been negatively affected by the tragedy of George Floyd.  Unfortunately, our country has struggled with racial inequality for a very long time. 
 Hired Hands is extremely proud of the very diverse workforce we have had the honor of working with over the last 26 years. Hopefully, as a country, we can improve upon being a more inclusive and compassionate society.  We can only hope for peaceful progress in breaking down racial barriers as our communities work through this difficult and sad time.  May the best foot forward be with kindness and respect for all.  Please know that you are important and appreciated, and together we can move toward a better place of respect, understanding and inclusion of all.
With respect, please take care.
The HIRED HANDS HOMECARE Family
---
---