HIRED HANDS Wins Prestigious BEST of The North Bay!
---
---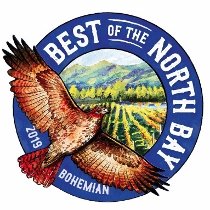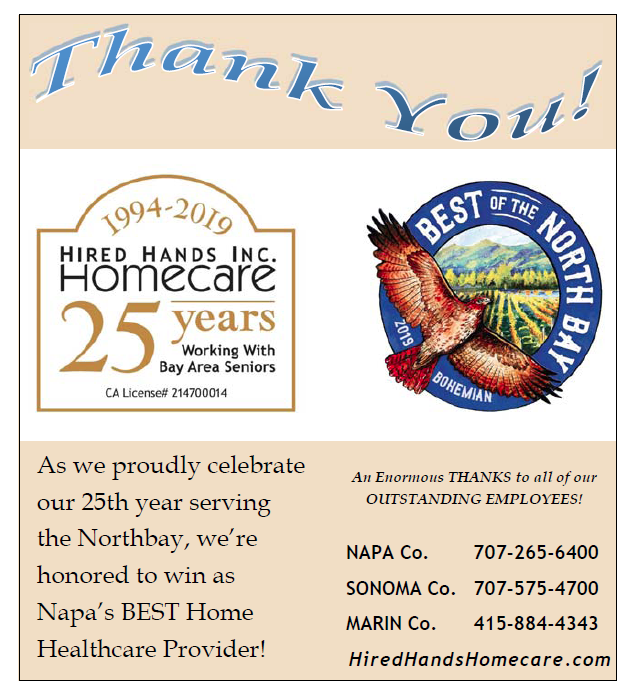 Thank you to our community for nominating and voting HIRED HANDS Team Napa
as the 2018 Best Home Healthcare Provider for Napa County.
This is a huge complement to our Management Team and Outstanding Caregivers who share this honor!
---
---