Hold the Salt – Key Foods to Avoid with Kidney Disease
---
---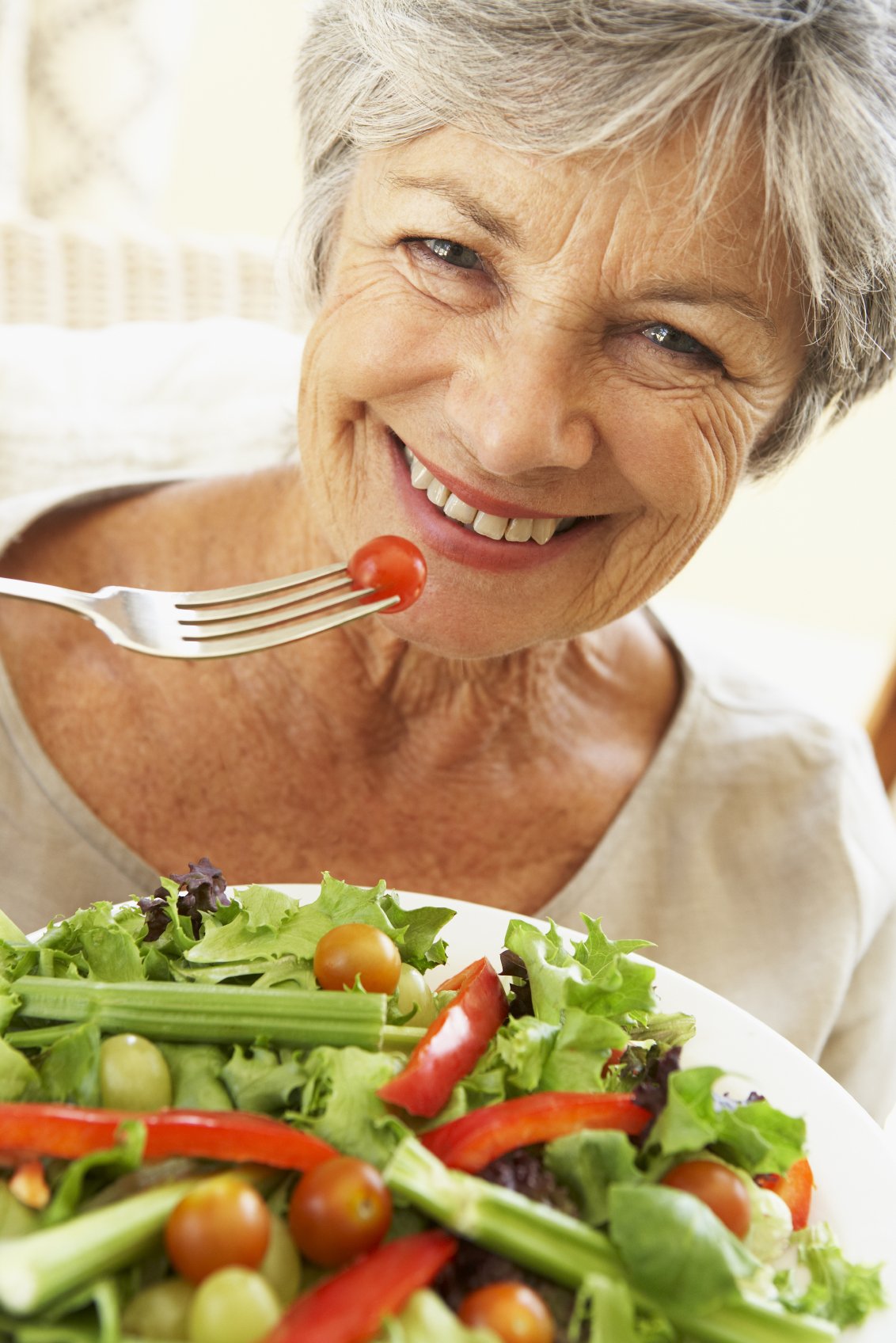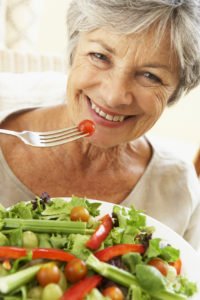 You are what you eat, as the saying goes, and for individuals with kidney disease, it's even more essential that a proper nutritional plan be adhered to in order to reduce symptoms, such as nausea, swelling, pain and others, and to maybe even slow the progression of the disease. Hired Hands Homecare recommends the following dietary considerations (after approval by one's healthcare provider) and notes which foods to avoid with kidney disease:
Salt
High amounts of sodium in the diet can result in fluid retention, elevated blood pressure, and cause the heart to work harder. Sodium intake should be restricted to 2 grams per day. Refrain from consuming foods that contain significant levels of salt such as:
Canned food
Smoked or processed meats
Pretzels, crackers and chips
Nuts
Pickled foods such as olives and pickles
High-sodium condiments such as barbecue sauce, soy sauce, and ketchup
NOTE: Be careful with salt substitutes and "reduced sodium" foods, as many salt substitutes are high in potassium.
Potassium
Potassium is a mineral found in almost all foods. Our bodies require a certain level of potassium to make the muscles work, but during dialysis, levels of potassium need to be monitored very closely. Having too much or too little potassium can lead to muscle cramps, atypical heartbeat and muscle weakness. A nutritionist can help figure out how much potassium is right for an individual.
Protein
While protein is an important nutrient, when the kidneys are not performing correctly, surplus protein starts to develop in the blood. People with kidney disease need to consume no more protein than needed by the body. When treatment is started early, a diet low in protein and a balanced formula of essential amino acids at every meal has shown to delay the time to dialysis and perhaps reverse some kidney issues.
Vitamins and Minerals
Those with kidney disease may have a need for vitamin supplements to help prevent some frequent side effects of kidney failure including bone disease or anemia, but these should only be taken as advised by a doctor.
At Hired Hands Homecare, we're helping seniors throughout the Tri-Valley area of California to manage kidney disease, through our in-home care services which include careful meal planning and preparation services, assistance with following doctors' orders, and providing the friendly companionship that lifts up spirits and brings warmth and joy into the home. Contact us online or call us at (866) 940-4343 to learn more about our Tri Valley home care services.
---
---