Health
---
Posted on June 16th, by Mark Winter in
Benefits of Home Care
,
Care Manager
,
Caregiver Support Tip
,
Chronic Conditions
,
Geriatric Care Management
,
Health
,
Medications
,
Senior Health
,
Senior Independence
,
Senior Medical Care
,
Senior Safety
.
No Comments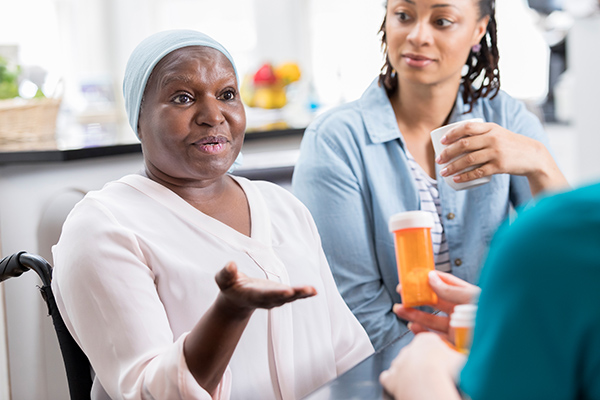 When it comes to chronic health care, seniors are the experts, hands down, with up to three out of four seniors affected by a number of conditions that are ongoing, necessitate long-term medical treatment, and place restrictions on activities. With the never-ending barrage of bloodwork as well as other tests, physicians' appointments and procedures, and medications, managing chronic diseases usually takes both a physical and emotional toll, and may quickly become daunting.
Dr. Mary Tinetti, chief of geriatrics and internist at Yale School of Medicine, said, "Once you get three, four, or five and six diseases, several things happen: Number one, almost guaranteed, trying to get one of these diseases under control is going to make one of the other … Read More »