Join Hired Hands Homecare at the Latinos in the Workplace Conference
---
---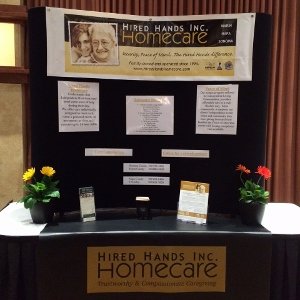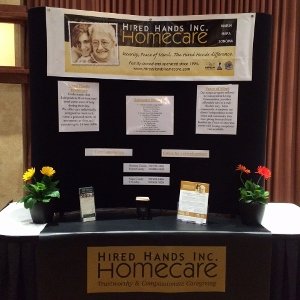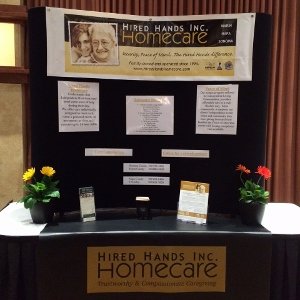 Join Hired Hands Homecare today, March 10 at the TENTH Annual Latinos in the Workplace Conference.
This great educational forum helps empower Latinos to become tomorrow's workforce leaders, while helping employers to provide safe, productive, and enriching work environments for employees.
Speakers and Topics include:
Sonoma County Supervisor Shirlee Zane, 3rd District
Opening Remarks

Brett Martinez, President & CEO, Redwood Credit Union
Building Organizational Culture and Leadership from Within
David M. Lanier, Secretary of the California Labor and Workforce Development Agency
Juliann Sum, Chief of Cal/OSHA Division of Occupational Safety and Health
Providing a Safer Workplace in the 21st Century
Diana Ruiz, President and Founder of the Women's Global Leadership Initiative
Effective Strategies to Recruit, Retain and Develop Latino Talent
Andre Arbelaez, President of the Hispanic IT Executive Council (HITEC) and SVP & Chief Strategy Officer for Softtek USA
The New American Reality
A panel discussion with businesses making a difference with panelists:
Maria Gonzalez, Human Resources Specialist, Fetzer Vineyards
Letitia Hanke, CEO & President, Alternative Roofing Solutions, Inc.
Jim Happ, President, Labcon N.A.
Latinos in the Workplace Conference
Date:
 March 10, 2016
Time:
 7:30 am – 11:30 am
Location:
Show map
Flamingo Conference Resort & Spa
2777 Fourth Street
Santa Rosa, CA
Contact:
 Leslie Andersen
Phone:
 (707) 545-1414
Email:
lesliea@santarosachamber.com
---
---