Safety FIRST!
---
---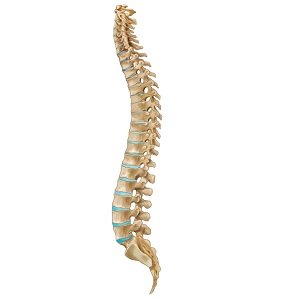 Caregivers perform an amazing variety of tasks on a daily basis.  Client's needs and demands vary, and we very much appreciate your hard work.  We understand that it keeps you very busy.  So busy, that sometimes you may forget fundamental safety work practices. Thus, we wanted to provide some simple information especially for you so that you can refresh, learn and work safely each and every day.  Your safety and well being is an absolute priority, and we all need to slow down, keep these simple pointers in mind, and always move throughout our day with keen attention towards safety.  If you ever have any concerns, please STOP, and call the office to discuss the situation.  ALWAYS error on the side of caution!  We very much appreciate all you do, and it is Priority One to keep everyone as safe and healthy as we possibly can!
Plan Ahead:
Know your limits
Know your course
Know your load
Condition your muscles
Reach and lift properly
Un-lift properly
DO:
Get a firm footing and grasp
Keep the client close
Avoid twisting or turning your body
Lift with your legs
Bend your knees
Keep your upper body straight or upright
Ask for help if needed
DON'T:
Twist or turn when lifting
Bend at your waist
Pull, if possible
Be afraid to ask for help!!!
Your back is important. It allows you to sit, stand, walk and run. You can avoid most back pain injuries by taking proper care of it when working. YOUR SAFETY AND WELL-BEING ARE VERY IMPORTANT!  If you need more information please contact our offices.
Sincerely,
The Hired Hands Homecare Team
---
---