Adaptive Equipment
---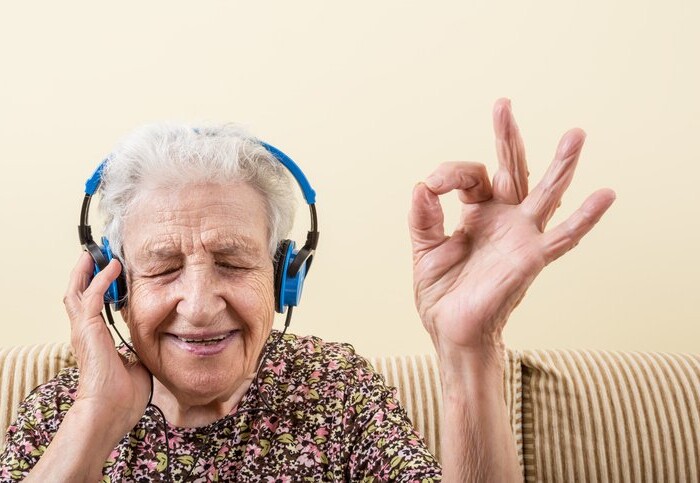 Due to technological advancements, today's hearing aids do an excellent job of helping people meet many of their communication needs. However, sometimes there are situations where additional technologies may be needed to further improve hearing.
Some hearing aid users may continue to experience difficulty understanding speech in noisy environments, when watching TV or attending a movie or play, or while listening on the telephone. At bedtime, a person with even a mild to moderate hearing loss may not hear the smoke alarm located down the hall. This same person might miss a doorbell chime while listening to the TV.
Hired Hands, providing home care in Santa Rosa, CA and the surrounding areas shares information on the following hearing assistance devices, which may help:
Alerting Systems
Alerting devices can be purchased individually to warn a person of a specific event or as complete systems that … Read More »
---
The odds are certainly not in our favor: more than half of all caregivers are incurring injuries as a result of lifting or transferring an older adult. With so many family members providing care for senior loved ones, it's imperative for them to learn proper lifting and transferring techniques, and Hired Hands Homecare, providing home care in Sonoma and the surrounding areas, is happy to share the following, which can both prevent back injury for a caregiver and protect the older adult from injury as well.
Follow the steps below carefully in the order they're listed:
Place one foot on a footstool beside the bed (if the bed is low) to relieve pressure on your lower back.
Place the wheelchair as close as possible to the bed and perform a quick safety check on the wheelchair's position. Make sure the brakes are locked … Read More »
---
Could your senior loved one benefit from more stability in the shower or tub? Does he or she require a walker or rollator to move around? Then it's very likely that you'll soon be looking to buy in-home adaptive devices. It's also likely that you're wondering how to pay for these assistive products, and if any of them may be included under Medicare or insurance.
Like in-home care services, there are various different options when it comes to buying home care supplies and equipment. The following are some of the possibilities available to assist you or a loved one in purchasing home medical products:
Medicare
If a person has Medicare Part A and qualifies for the Home Health Benefit, then Medicare will pay for 80 percent of the allowable cost for medically required durable medical equipment. If a person is covered by Medicare … Read More »
---
Throughout aging, assistive home care tools can make daily life around the home simpler and safer. There are a plethora of adaptive equipment options for home care on the market today that can make seniors' lives less hazardous and more comfortable. At Hired Hands Homecare, we wish to supply you with some insider tips for buying and using some of the most widely used pieces of home care equipment.
Commodes
A commode can be used in place of both an elevated toilet seat and a toilet safety framework and also has the added benefit of being mobile, so can be utilized separately at a bedside as well.
Tips for purchase:
Look for one that has non-removable armrests and rubber tips on the legs in place of wheels, and check for sturdiness.
Look for a commode that includes both a pail (with lid) and a sleeve … Read More »
---