Alzheimer's Care Tips
---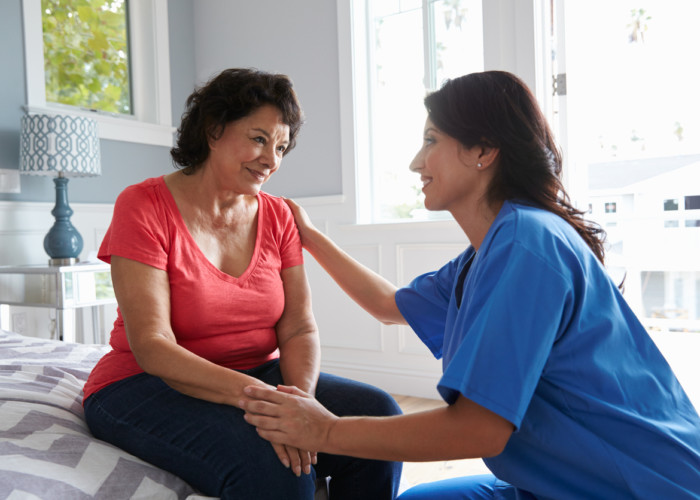 Alzheimer's disease often presents complex issues for both the person diagnosed and his or her loved ones. As the disease progresses, challenging Alzheimer's behaviors often manifest, as seniors increasingly express their needs through actions instead of language, and these behaviors can often be inappropriate in nature. For instance, seniors with more advanced Alzheimer's disease may display the following:
Agitation and aggression
Inappropriate sexual behavior such as:
Taking off clothing or touching themselves in public
Using obscene language
Accusations that a spouse is having an affair
Hallucinations
Depression
Behaviors such as these can be embarrassing and troubling for Alzheimer's caregivers, but they can also be extremely confusing and frustrating for the person with Alzheimer's, who most likely cannot understand why the behavior is inappropriate or upsetting to others.
As an Alzheimer's caregiver, it's essential to keep in mind that any … Read More »
---
Alzheimer's disease alters someone's mind so that memories surrounding more recent incidents are forgotten or mixed up while memories about the more distant past often continue to be intact. This might cause past years to make more sense to an individual with dementia than the present. An individual's alternate reality can be his or her method of making sense of the present through previous recollections.
People with Alzheimer's disease or another form of dementia often have problems expressing themselves, and sometimes their alternate reality has more to do with a desire or a particular feeling they are trying to express than it has to do with the things they are saying.
For instance:
"When will my husband be home?" This question could possibly be more about a desire for … Read More »
---