Alzheimer's
---
Posted on November 29th, by Mark Winter in
Aging
,
Alzheimer's
,
Benefits of Home Care
,
Care Manager
,
Caregiver Support Tip
,
Dementia
,
Depression in Seniors
,
Family Caregivers
,
Long Term Care
,
Resistance to Care
,
Respite Care
,
Sandwich Generation
.
No Comments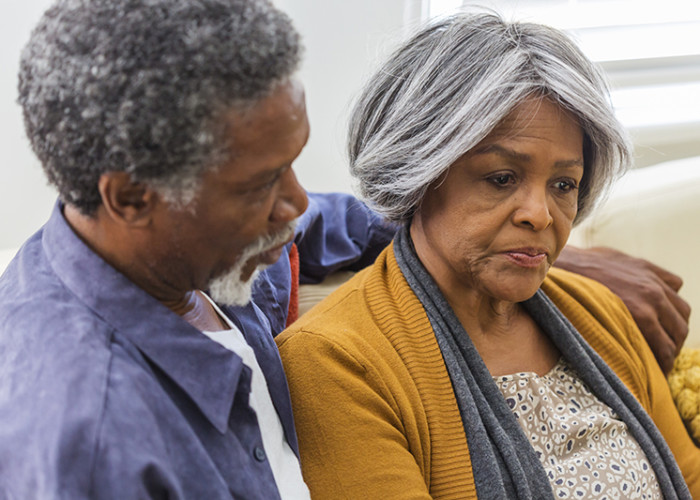 Of the many and varied challenging behaviors someone with Alzheimer's may experience and display, perhaps the most heartbreaking is uncontrollable screaming and/or crying. Seeing a person you love in an inconsolable state of mind, and being completely unsure how to help or to understand what's causing these extreme emotions of Alzheimer's, is both painful and frustrating. How can you help a loved one with dementia feel calmer?
To begin with, realize that crying and yelling in dementia can occur as the result of:
Pain
Fear
Boredom
Sadness
Agitation
Frustration
Delusions, delirium, or hallucinations
Sundowning
An uncomfortable environment
Or a number of other factors
For the short-term, try these strategies to help:
Stay calm yourself, speaking to the senior in a soft, soothing tone of voice.
Try to uncover what's causing the outburst. Maintaining a … Read More »