home care company Santa Rosa
---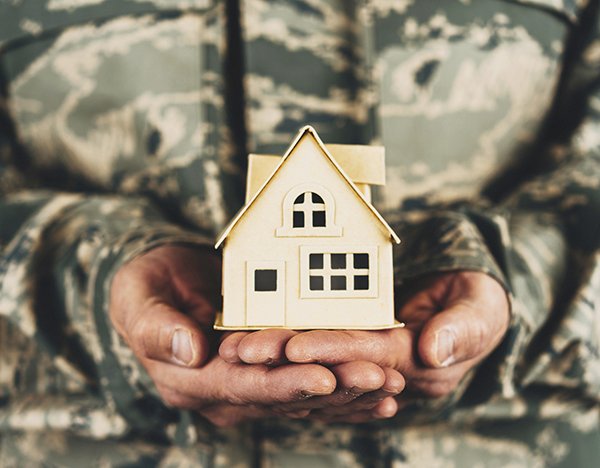 Many times, families make the assumption that as long as their loved one is covered by Medicare, paying for care at home isn't something they need to consider. Unfortunately, however, this is a common misconception. As we noted in a previous blog post, most people use private funds in paying for care at home. There are a couple of alternatives to consider though for veterans and their spouses. The top home care company Santa Rosa, CA, Hired Hands Homecare, outlines the details to help those who have served in the military to access all of the resources available to them in paying for care at home.
First to consider is the Veterans' Aid and Attendance program, which helps wartime veterans and/or their spouses with paying for … Read More »
---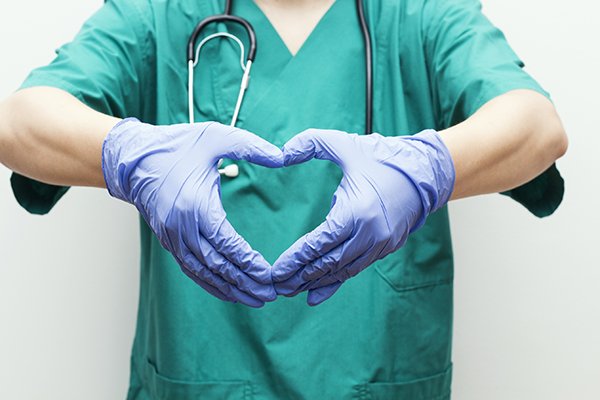 After recovering from heart surgery, an intricate web of transitional care needs develops, from nutritional changes to incision care, pain management, swelling minimization, and more. The last thing an older adult wants after returning home from such a traumatic event is to face the need for rehospitalization.
Hired Hands Homecare, the top-rated home care company Santa Rosa, CA families trust, wants to help make sure your senior loved one recovers completely and as quickly as possible from heart surgery, and shares the following guidelines for effective transitional care:
Caring for the Incision
Instructions on how to care for the incision will be provided prior to being discharged from the hospital. Issues to be aware of include:
Always keep the incision clean and dry.
The incision can be gently washed (don't rub) with soap. Do … Read More »
---