Hospital Readmissions
---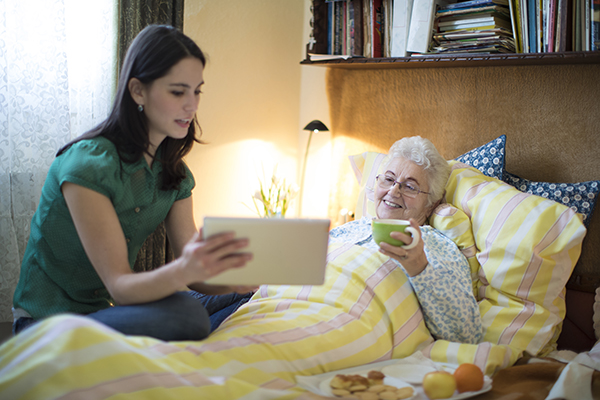 As experts in home care in Rohnert Park and other California cities, we understand that recovering after a surgical procedure can take time, especially for older adults. Not only do aging bodies take longer to heal, but together with reduced mobility and a multitude of directions for medications, physical activities, follow-up appointments, and dietary restrictions, there is a lot to help keep tabs on after a hospitalization. So what is the best way to assist an elderly parent after a hospital stay? 
Recent research conducted by IPC, The Hospitalist Company, revealed that nearly one out of every five discharged patients required assistance with at least one thing that had the possibility of affecting their recovery. Other similar studies have shown that bringing in professional … Read More »
---
Posted on December 23rd, by Mark Winter in
Aging
,
Benefits of Home Care
,
Caregivers
,
Family Caregivers
,
Health
,
Homecare
,
Hospital Readmissions
,
Senior Exercise
,
Senior Fall Prevention
,
Senior Health
,
Senior Independence
,
Senior Transitions
,
Sonoma Elder Care
.
No Comments
While we may envision a Norman Rockwell-worthy Thanksgiving celebration, with the whole family enjoying quality time together and Grandma's traditional feast, the reality for many families includes something unexpected: a hospital visit. In fact, statistics show that E/R visits for the elderly jump an astounding 10 – 20% during the holidays. What can you do to avoid a hospital visit this holiday season?
While pinpointing the exact reasoning behind this increase is difficult, it stands to reason that one factor could be family members who haven't spent time with an elderly relative in the months prior to the holiday season, only to discover then that his or her condition has deteriorated.
Dr. Tamara Kuittinen of Lenox Hill Hospital explains, "It's an issue of out of sight, out of mind for many people. If you haven't seen your mom … Read More »
---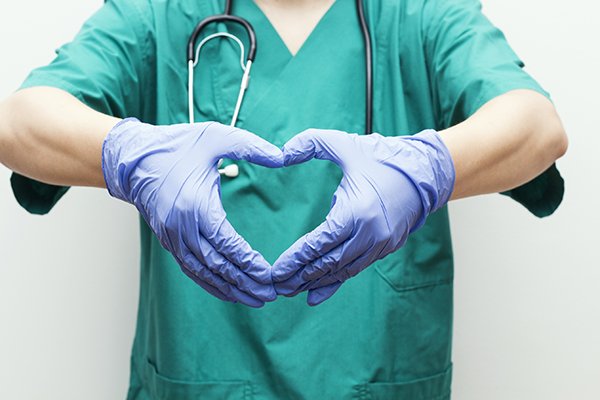 After recovering from heart surgery, an intricate web of transitional care needs develops, from nutritional changes to incision care, pain management, swelling minimization, and more. The last thing an older adult wants after returning home from such a traumatic event is to face the need for rehospitalization.
Hired Hands Homecare, the top-rated home care company Santa Rosa, CA families trust, wants to help make sure your senior loved one recovers completely and as quickly as possible from heart surgery, and shares the following guidelines for effective transitional care:
Caring for the Incision
Instructions on how to care for the incision will be provided prior to being discharged from the hospital. Issues to be aware of include:
Always keep the incision clean and dry.
The incision can be gently washed (don't rub) with soap. Do … Read More »
---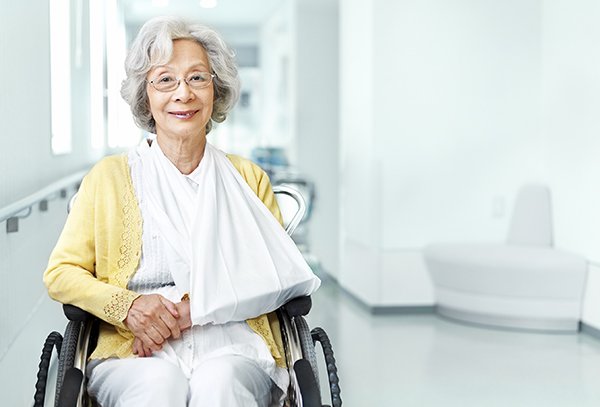 What a relief it is when the medical personnel informs you that your elderly loved one is ready to be discharged from the hospital after surgery. But as they hand you that stack of discharge papers and directions, a certain amount of anxiety may start to creep in. Will your family member be able to care for herself at home?
The Napa senior living team at Hired Hands Homecare wants to help you arrange for smooth discharge planning from hospital to home by outlining the questions you'll need to get answered prior to surgery:
Who will pick up prescriptions? Do I need to depend on a family member for this job? Will he/she be readily available when a refill is needed?
Who will answer questions about the prescriptions? Should I … Read More »
---
The Hired Hands Homecare Team has the amazing opportunity to help so many individuals and families on a daily basis.  That alone is an honor that we don't take lightly, and we strive to not only assist, but to make a difference.  This morning, we received the below email, which truly personifies what Hired Hands Homecare is all about.  Yes, we must share!  Kudos to the Team for helping Elaine over a serious hump, and putting a lasting smile on her face!
Dear Kirsten,
I want to Thank You and your staff for doing everything in your power to accommodate me when I needed help.  You are a wonderful group and you provide excellent loving care.  I thank you for your understanding and compassion.
I saw my Ortho doctor on Tuesday and I am growing bone.  In … Read More »
---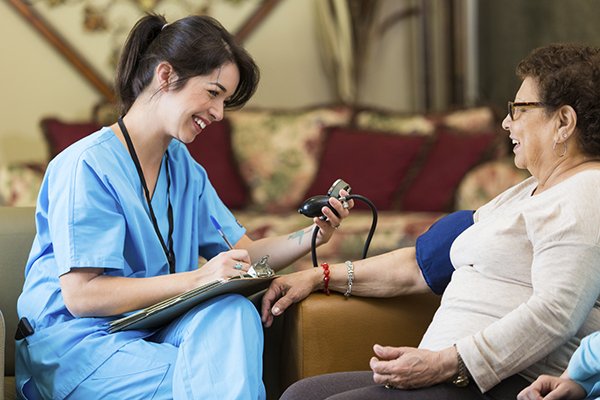 Presently, lowering readmissions for high-risk patients is an essential process for hospitals. Healthcare Financial Management Association's article "Two Ways Hospitals Can Reduce Avoidable Readmissions" records that successful initiatives from 4 hospitals with reduced 30-day rehospitalization rates are to a certain extent due to collaborating with inpatient and outpatient care providers such as Hired Hands Homecare, a top home care company in Santa Rosa, CA to supply a continuum of care.
The medical providers mentioned in the article present the following suggestions to cut down on hospital readmissions:
Begin preparing for a patient's discharge on the admission day. When an older adult is admitted to the hospital, contact a home care agency, like Hired Hands Homecare, to arrange for in-home care when the patient is discharged. Outcomes are better when services are made available as soon as possible.
Make note of senior patients who are … Read More »
---