Living with Multiple Sclerosis
---
According to the National Multiple Sclerosis Society, as many as 80% of those diagnosed with MS struggle with multiple sclerosis fatigue. And on warmer days, MS-related fatigue can be even worse, aggravated by heat and humidity. The encouraging news, however, is that there are steps that can be taken to combat multiple sclerosis fatigue and increase energy levels. Try these tips:
Nutrition
Try to get the most nutritional benefit from meals at breakfast and lunchtime.
Be sure to drink plenty of fluids.
Focus on whole foods like fruits and vegetables, and stay away from simple carbohydrates.
Foods high in iron, such as fish, eggs, fortified cereals and beans, can help fight fatigue.
Exercise
Implement and stick to a routine exercise program.
Avoid the heat, try a cooling vest, and limit activities during hotter weather or do activities that cool the body, such as swimming.
Ask for Help
Expend energy on … Read More »
---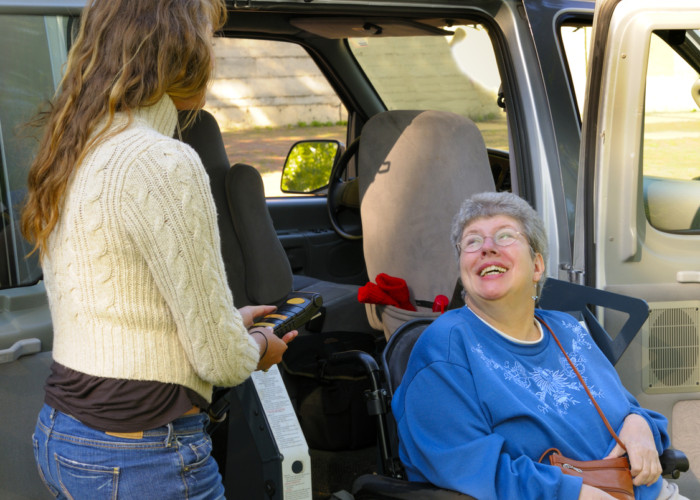 For many individuals, living with multiple sclerosis is more comfortable with some degree of assistance for daily activities of living. Several hours a day of practical, hands-on assistance from a professional caregiver who has been trained in MS care can allow the person with MS to reserve energy and reduce feelings of fatigue. At Hired Hands Homecare in California, we believe that nourishing a person's mind, body and spirit is crucial to help those with MS remain motivated and enabled. Here are just a few ways we can help.
MIND – Professional caregivers can help those with MS understand their symptoms and how to best adjust their lifestyle to improve quality of life. For example, they can help set up a daily routine, stressing the need to limit activities and take regular periods of rest to avoid fatigue and symptom exacerbations.
BODY … Read More »
---
Jane Austen once said, "There is nothing like staying at home for real comfort." And for someone with a chronic illness, such as multiple sclerosis, comfort is crucial, as is safety. If your loved one has been diagnosed with MS, the initial step in caregiving should be to make the appropriate adaptations so the home is a safe, comfortable sanctuary, and not a dangerous place.
Multiple sclerosis can cause getting around to be difficult, and because daily tasks — including recreational activities — can cause fatigue more quickly in those with MS, creating particular changes to the home environment can help conserve energy and enhance independence.
Some examples include:
Replace thick carpet with smooth, nonslip flooring for easier mobility
Place grab bars in the bathroom
Reposition furniture to widen pathways throughout the home
Include items in the tub or shower such as a handheld showerhead, a … Read More »
---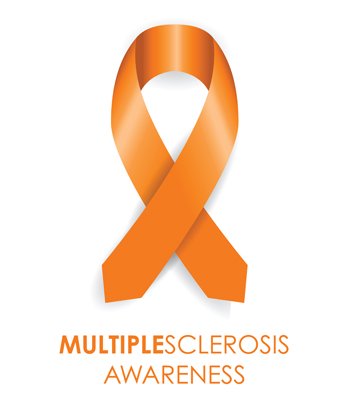 Although there is not yet a cure for multiple sclerosis (MS), hundreds of thousands of people in the United States are living with it – approximately 400,000 people to be exact, and of that, as many as 86% list fatigue as the number one symptom of their disease. The cause of MS is not known; it is not contagious or known to be directly passed down from one family member to another, but there are some known factors that may play a role. Consider these MS facts:
Gender – Women are affected more than twice as often as men
Age – Most people are diagnosed between the ages of 20 and 50
Geography – The majority of people with multiple sclerosis live in moderate climates
Ethnic background – Caucasians are at a heightened risk
It is believed that multiple sclerosis symptoms result when an immune … Read More »
---