UTI
---
Urinary incontinence can be an embarrassing subject for those who are affected by it. The preconception regarding the disorder commonly ends up with individuals having either insufficient facts or believing in some common misconceptions about incontinence. Following are some incontinence myths and the truths to go with them, courtesy of the Napa senior living experts at Hired Hands Homecare:
Myth: Urinary incontinence is unavoidable as we age.
Truth: Although the aging process does boost the risk for incontinence, many senior individuals retain normal bladder control, so it should not be considered a standard or inevitable part of the aging process.
Myth: Urinary incontinence cannot be remedied in older individuals.
Truth: Thankfully, this is not the truth in the majority of circumstances. There are ways that incontinence can be treated effectively.
Myth: Drinking as little water as possible will lower the risk of incontinence.
Truth: Often older … Read More »
---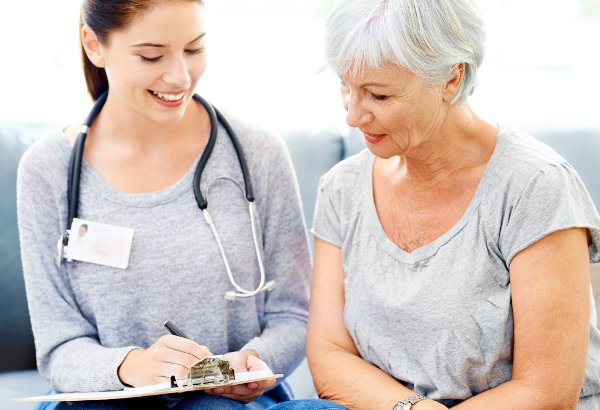 The Marin, CA home care team at Hired Hands Homecare understands that incontinence, or problems with bladder control, is an embarrassing and sensitive matter, particularly for older individuals. It can trigger a variety of concerns, from skin sores to reduced socialization for seniors who are reluctant to leave the home in case of an "accident." And yet while urinary incontinence impacts approximately 25 million people in the U.S., the affliction hardly ever gets the attention and conversation it deserves. Considering the lack of communication and facts about senior incontinence, many older adults and care providers feel as though there isn't anything that can be done to help.
Nevertheless, senior incontinence is not inescapable as people age. While many seniors do find that their bladder may be "weak," leading to leakage, sometimes the … Read More »
---