The Best Cancer Care: Being There
---
---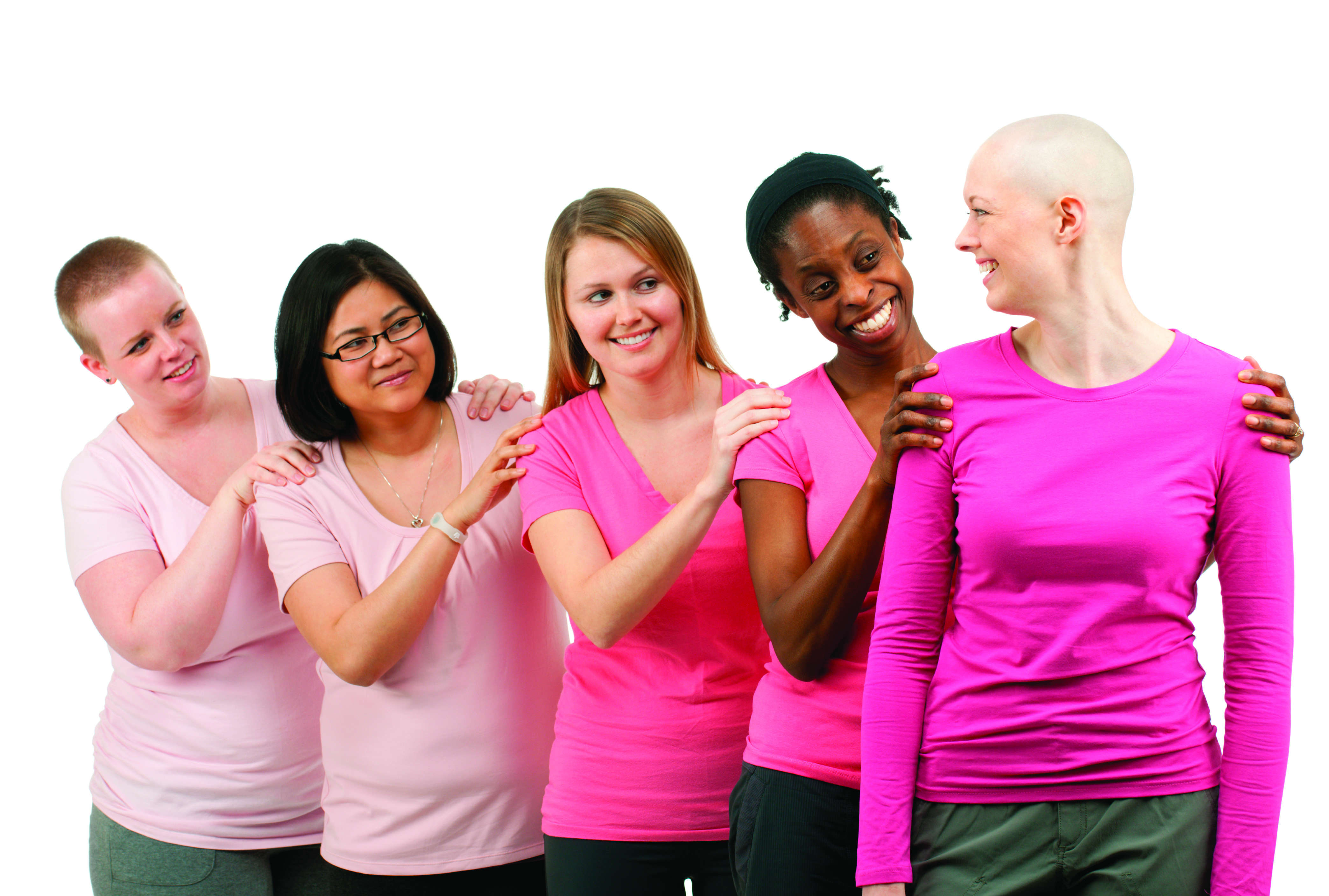 Receiving a diagnosis of cancer is life-altering, and having a strong support system is crucial. When a friend or loved one is undergoing cancer care, you may feel at a loss as to how to provide the best support, without overstepping boundaries or causing the person any undue stress. These steps, courtesy of Hired Hands Homecare, the best elderly care Napa has to offer, are a great place to start.
Be present. Find out the best times to visit the person with cancer, and then simply be there, to listen, talk, and even laugh together when appropriate, which can bring a breath of fresh air to someone looking to maintain a sense of normalcy.
Bring a treat. The effects of chemotherapy and radiation can cause exhaustion, making it difficult to prepare meals, and can also impact how food tastes. Ask the person what foods might be appealing, and then provide them. Or, bring along a gift certificate to a favorite restaurant that can deliver meals whenever he or she is ready for them.
Run errands. When you're doing your own grocery shopping, picking up prescriptions, or running other errands, offer to pick up anything the person may need.
Be specific. Many times, well-meaning friends and family will offer a vague, "Let me know if you need anything!" It's then up to the person receiving cancer care treatments to figure out what's needed, and to reach out to those who offered. Instead, make a specific offer: "I'd love to help you with your laundry and housework. Is Tuesday good for you?"
Serve as the main point of contact. With family and friends all wanting to check in and receive updates from the person with cancer, it can be extremely helpful to have one person designated as the point of contact to share information with all.
Educate yourself. Learn as much as you can about the specific type of cancer your friend or loved one is battling, through the library, or trusted online resources such as the Mayo Clinic or Johns Hopkins Medical Center.
Be an advocate. Help the person organize his/her questions and concerns prior to the next medical appointment, and then come along to the appointment and ensure each one is addressed.
Raise funds. Fundraising is a great way to allow everyone to pitch in and show their compassion, even when living at a distance. GoFundMe.com and YouCaring.com are two resources to investigate.
The Marin senior care team at Hired Hands Homecare is an invaluable resource to those receiving cancer care, and to those who are helping to care for them. With as much or as little assistance as needed, we can relieve stress by managing a full range of customized in-home care services. Contact us to learn more about our top rated elderly care Napa residents trust most.
---
---