With Great Sadness…
---
---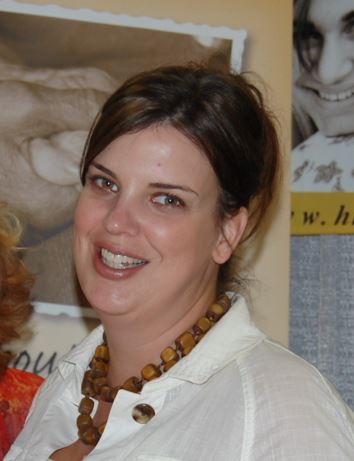 It is with great sadness that we announce the passing of Hired Hands' Vice President, Erin Winter, who suddenly passed away of natural causes at her home on May 9, 2022.
Born in Milwaukee WI, Erin grew up in Virginia, North Carolina, St. Louis MO, & Los Angeles CA, before moving to Tiburon CA, where she graduated from Redwood High School in 1992.  She found quick success in the real estate industry before joining her mother Lynn and brother Mark in their thriving family business Hired Hands Inc.  It was here where she truly prospered, bringing light, commitment, and compassion to every day.
In 2013, Erin expanded Hired Hands operations by opening an office in Pleasanton and moving to Livermore to be with her long-time partner Tim.  It was here where she greatly enjoyed the ranch lifestyle, surrounded by many animals, and was thoroughly involved in their community, including the Livermore Rodeo Association.  Erin felt strongly about helping people, and was a leader in her local PEO International chapter – educating, motivating, and celebrating women through philanthropy and education.
Erin is survived by her parents Lynn Winter of Sonoma and Ron Winter of Indianapolis, IN.  She is mourned by her oldest brother Mark Winter, his wife Lori and daughter Elsa of Sonoma, as well as brother Joel Winter, his wife Cecilia and their children Madeline and Griffin of San Francisco, and their extended families.
Erin will be lovingly remembered for her positive energy, beautiful smile, and compassionate heart.  She absolutely loved the life-work that we do, and the opportunity to work alongside amazing people to help seniors and their families gave her great joy.
Erin Elizabeth Winter, November 13, 1975 – May 9, 2022.
---
---