5 Tips to Facilitate a Home Care Discussion with Seniors
---
---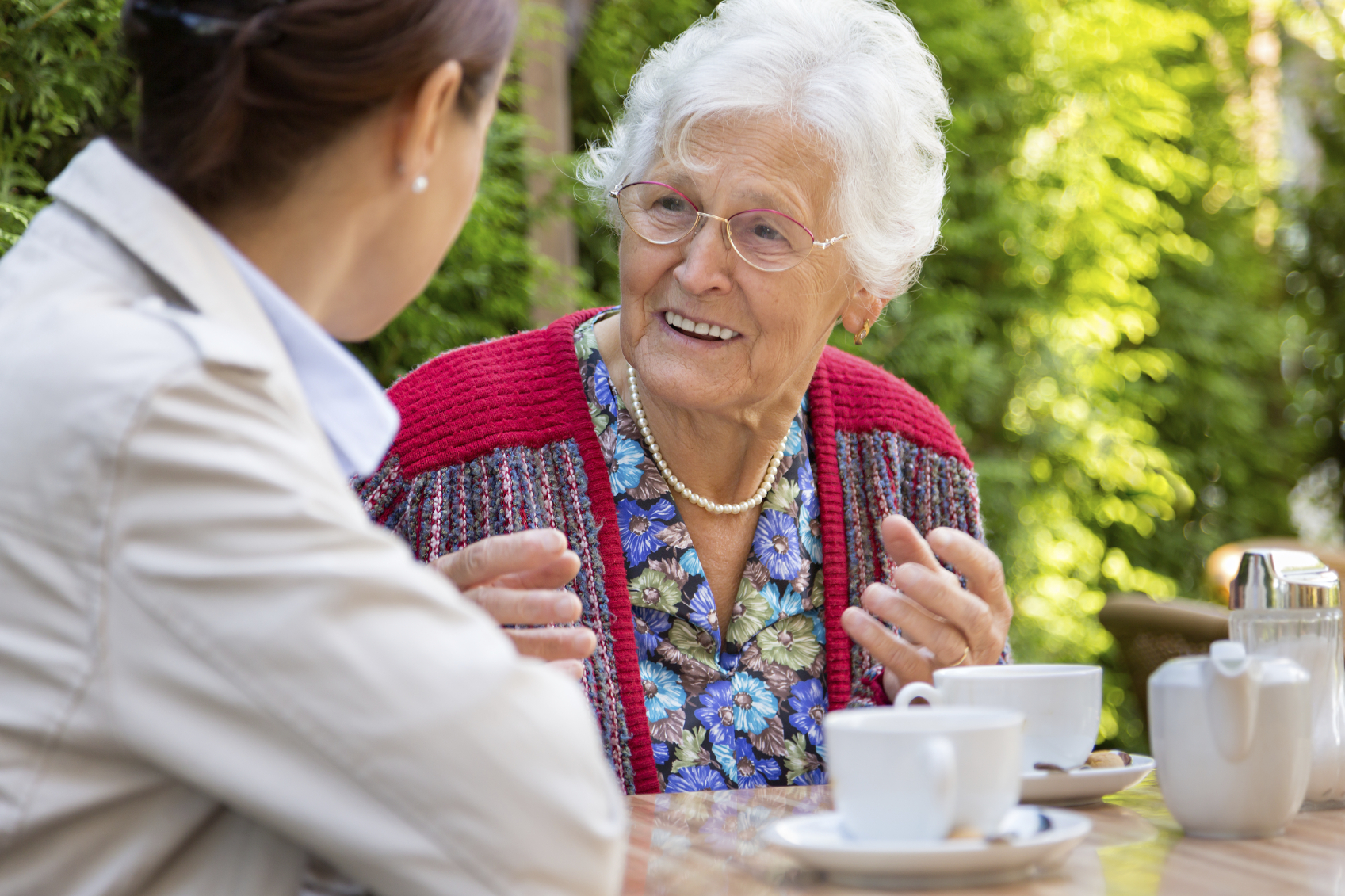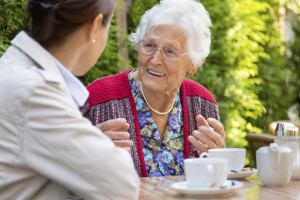 Once you've determined that hiring an agency to provide in home care for seniors is the best option to keep your senior loved one safe, healthy and socially engaged, you may run into a stumbling block when it's time to bring your loved one fully on board with the idea. Many seniors balk at the thought of bringing a "stranger" into the home, or in having their routines disrupted. Contact us online or call us at (866) 940-4343 to learn about how we can help your family
At Hired Hands Homecare, we understand the trepidation that can occur when the idea of bringing a caregiver into the home is introduced, and are empathetic to seniors' valid concerns. Following are five tips from the Family Caregiver Alliance that can help minimize objections to in-home care:
Begin slowly – and early. Don't wait until the care need reaches the emergency crisis stage. As soon as you begin to notice small changes in your senior loved one's daily living abilities, gradually and gently begin to initiate a discussion about future needs and your loved one's wishes and goals.
Keep it calm. Pick the least stressful, most relaxed time of day to discuss the option of home care in more depth. Broaching the subject at the end of the day as you're rushing to get dinner on the table, when everyone is hungry and tired, will probably bring about less than desired results.
Try and try again. If your senior loved one agrees readily to the need for in-home care the first time you raise the discussion, you're in the minority. Most seniors will resist the idea initially, but don't give up. Shelve the topic for now, and then try again.
Listen and offer respect. Just because your senior loved one may be ill, it doesn't mean he or she is unable to make decisions affecting his or her care. As long as safety and health aren't being compromised, honor his or her wishes, while continuing to touch on the subject periodically over time.
Safety first. However, if your loved one is at risk due to health or safety concerns, enlist the aid of a medical professional to ensure that these concerns are addressed and proper care is in place.
While the path to accepting the help of an agency that provides in home care for seniors may be challenging, once implemented, even your senior will likely agree that having the assistance of a professional caregiver, such as those provided by Hired Hands Homecare, can make all the difference in his or her quality of life and wellbeing. Call us today to schedule a free in-home assessment and allow us to answer any of your questions about our top quality California senior care services!
---
---