home care
---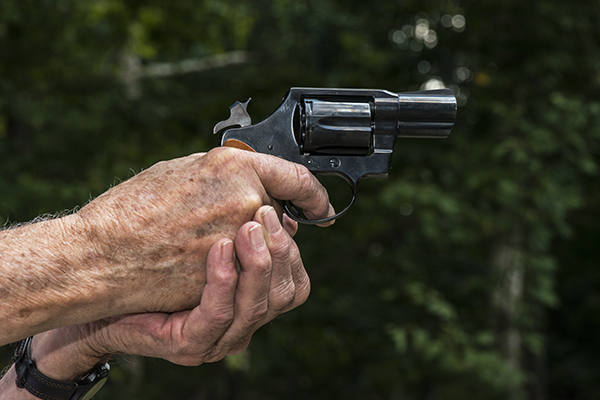 With a heated level of debate rivaling the Hatfields and McCoys, it seems impossible to come to a resolution in the issue of gun control. Yet no matter which side of the issue you are on, there's one little-spoken-of situation which should cause us all to take pause: the worrying mixture of dementia and firearms.
About 33% of all older adults in the U.S. report owning a gun, and an additional 12% are living in the house of a gun owner. Bearing in mind that approximately 9% of individuals over age 65 have some kind of dementia (and that figure is expected to more than double by the year 2050), it equates to scores of seniors with dementia living with guns. Coupled with erratic states of confusion, aggression, and other difficult behaviors, having … Read More »
---
Let's be honest; inviting an individual who is basically a stranger into a senior loved one's home to help with care needs can be nerve-wracking. The top priority is ensuring senior safety for your loved one, of course, but determining whether a caregiver meets that criteria isn't easy.
At Hired Hands Homecare, the provider of the most trusted San Rafael home care and senior care in the surrounding areas, we understand that finding an appropriate and trustworthy caregiver that you and the senior you love will feel comfortable with is not a decision to be taken lightly. To help in your care journey, we've compiled the following questions you can ask to make sure you're hiring just the right person.
Are your agency's caregivers employees of the … Read More »
---
The particular results of exercising throughout aging are fantastic; however, for people who have Parkinson's disease, it could truly be a game-changer in the progression associated with the disease. Several studies are revealing direct links between exercise and Parkinson's disease, including the largest clinical study up to now, in which patients who exercised at least 2½ hours each week gained a higher total wellbeing compared to those who refrained from physical activity. And that's only the start.
The onset of Parkinson's symptoms develops following a loss in the brain cells that make dopamine. Experts think that exercise makes it possible for the brain to revive lost connections, form new ones, and keep maintaining those that continue to be in place. Additional studies show:
Gains were realized in stride length, gait … Read More »
---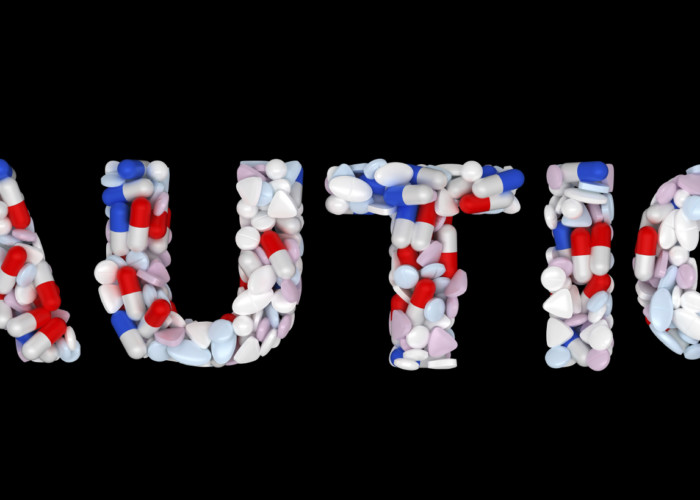 All of us recognize that medications can save lives, but most of us have heard frightening stories about patients who have received incorrect medication – either as a consequence of an issue with the physician or pharmacy. What many people don't consider is that there is a concealed hazard even when we get the correct medication — the risk of non-adherence.
Similar to driving down the wrong side of the road, incorrect medication management is dangerous. In fact, it is more so — as many as 125,000 people die every year due to prescription medication non-adherence, double the number who die in auto accidents. Although many people might think they are following the rules when it comes to their medications, medication adherence mistakes arise frequently. These mistakes include:
Failure to fill or refill a prescribed drug
Missing one or multiple dosages
Taking the wrong … Read More »
---
Sonoma's September Employee of the Month
Our latest Employee of the Month is Zufan Almedom! Zufan began working for Hired Hands Homecare in December of 2015. Zufan brings to the table years of CNA experience, a positive attitude and a willingness to jump in and help when needed. Thanks Zufan!!
"I called the house to check in and spoke with Katherine. She told me Zufan has been great with her husband and she asked that we send Zufan back to cover nights whenever she can. She's really proactive!"
 During our conversation, Becky told me that Zufan and the staff have been doing a wonderful job and Becky is glad we have her on their weekly team!
 I called Sharon to check in, introduce myself and see how Zufan had done today. Sharon told me, "Zufan was wonderful! She helped Lee with a bed … Read More »
---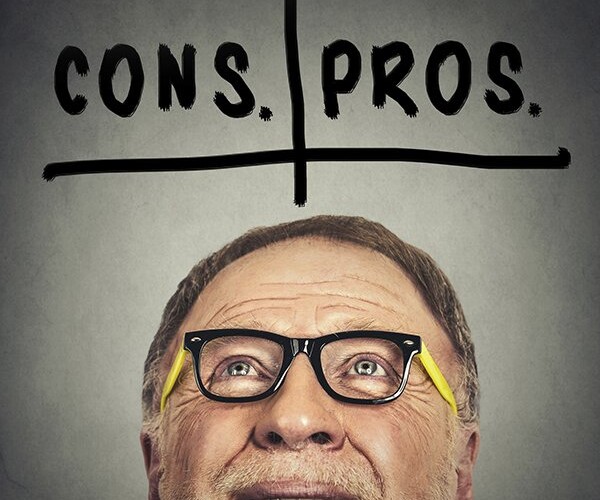 We face a number of critical crossroads in life, in which our decisions will have a long-reaching impact. Our career. Whether (and whom) to marry. Whether to have children. And once we've reached senior status, another major decision looms: should we consider a move to an assisted living facility or nursing home to ensure we have the care needed throughout the aging process, or is home care in California an option?
As with any crucial decision, it's important to carefully consider the pros and cons of each choice. Hired Hands Homecare wants to help seniors and their families more clearly understand both options, in order to make the decision with which they'll be most comfortable.
If you're in the beginning stages of considering a move for your senior loved one, these questions are important to consider:
Is cost a factor? The U.S. Department … Read More »
---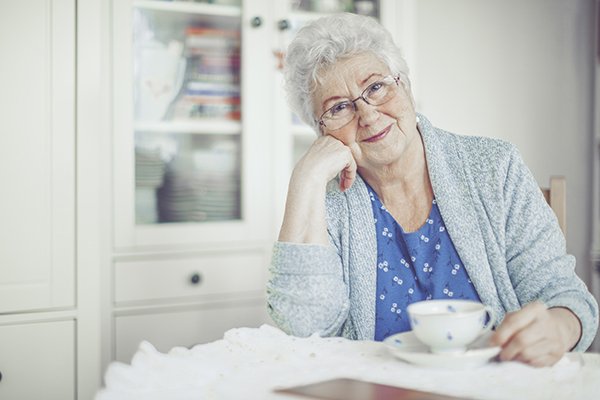 Home is where the heart is, and so many seniors' hearts are set on remaining at home throughout aging, instead of making a move to an assisted living facility or nursing home – close to 90% of them, according to research done by AARP. And who can blame them? The comfort of familiar surroundings, the independence to come and go as you please, the freedom to prepare the meals you want when you want them are all priceless commodities.
But although it sounds like the perfect plan for aging, there are some real concerns to be thought through as well:
Will the senior be safe?
How will he or she get around when driving, or even walking, becomes difficult?
What happens if the senior becomes ill or injured and no one's nearby to help?
Thankfully, it's now easier than ever for older adults to stay … Read More »
---
Living far away from senior loved ones in Napa can make home care needs easier to overlook. In fact, many adult children of aging parents don't realize that Mom and Dad need help until they come home for a visit or spend extended time together during the holidays. If you're a family caregiver who lives at a distance from your older loved one, it becomes that much more important to have a plan in place for emergencies and care.
The Napa home care experts at Hired Hands Homecare have put together these helpful tips to assist in this endeavor.
Plan Ahead
When you can't just drive across town to help out, it's important to have family discussions about the "What Ifs" that could arise with your loved ones, including:
Living situation preferences depending on severity and who is involved—play out some scenarios for … Read More »
---
Once you've determined that hiring an agency to provide in home care for seniors is the best option to keep your senior loved one safe, healthy and socially engaged, you may run into a stumbling block when it's time to bring your loved one fully on board with the idea. Many seniors balk at the thought of bringing a "stranger" into the home, or in having their routines disrupted. Contact us online or call us at (866) 940-4343 to learn about how we can help your family
At Hired Hands Homecare, we understand the trepidation that can occur when the idea of bringing a caregiver into the home is introduced, and are empathetic to seniors' valid concerns. Following are five tips from the Family Caregiver Alliance that can help minimize objections to in-home care:
Begin slowly – and early. Don't wait until the care … Read More »
---
Most seniors wholeheartedly agree: there's no place like home as they age, and the thought of a potential need to move into a nursing home is a frightening one. But for concerned family members who notice a decline in their senior loved ones' health, mobility, and abilities to perform the daily tasks of living, a nursing home or assisted living facility may seem inevitable in order for them to receive the senior care services they need.
Hired Hands Homecare, however, wants to offer some hope and encouragement to seniors and their families, through the option of professional in-home care. With varying levels of care, many seniors are able to remain safe and independent in the comfort of home throughout the process of aging. Here are four types of care that can be provided right at home:
Private Duty Home Care: Private duty home … Read More »
---