tips
---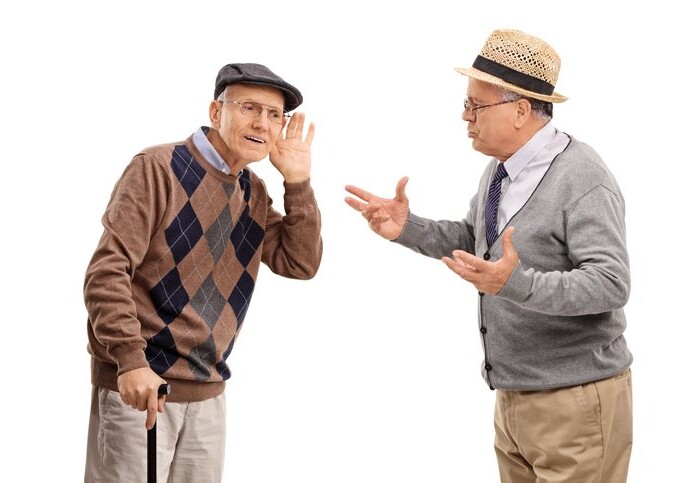 Background noises, fast talkers and those who mumble — these factors and others make it very difficult for those with hearing problems to participate in group discussions, and may even cause them to be left out altogether. People without hearing loss must recognize this challenge and remember to speak clearly and slowly, always facing the senior.
For the senior affected by hearing loss, the strategies below can help:
Tell the individuals you're with that you are experiencing hearing loss, so they know to modify their speech, face you when they're talking, or make other accommodations to help keep you in the dialogue.
Sit or stand where you can see the faces of all speakers.
Move away from noise or other background disruptions.
Request that those speaking repeat themselves when required, or repeat back the part of the message that you understood with a request for … Read More »
---
Once you've determined that hiring an agency to provide in home care for seniors is the best option to keep your senior loved one safe, healthy and socially engaged, you may run into a stumbling block when it's time to bring your loved one fully on board with the idea. Many seniors balk at the thought of bringing a "stranger" into the home, or in having their routines disrupted. Contact us online or call us at (866) 940-4343 to learn about how we can help your family
At Hired Hands Homecare, we understand the trepidation that can occur when the idea of bringing a caregiver into the home is introduced, and are empathetic to seniors' valid concerns. Following are five tips from the Family Caregiver Alliance that can help minimize objections to in-home care:
Begin slowly – and early. Don't wait until the care … Read More »
---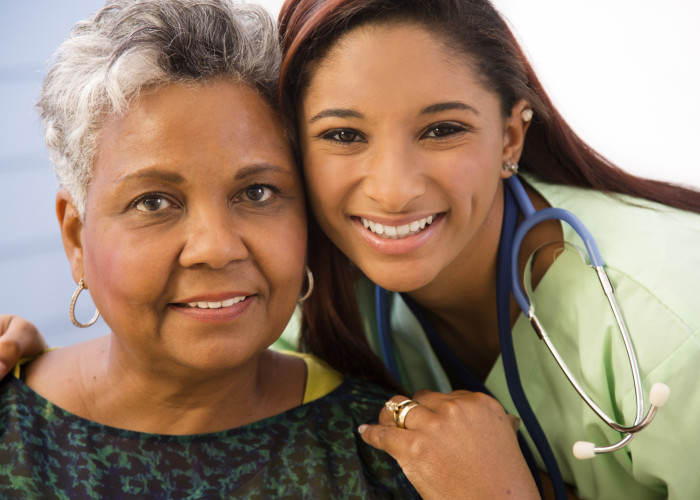 Have you started the process of looking for home care services for yourself or a loved one? At Hired Hands Homecare, we know this is an important process. Finding quality care and knowing what level of care you or your loved needs can be overwhelming. We are here to help! We have broken down some of the main functions and ability levels that we take into account when recommending either part-time or full-time home care.
Minimal to Minor Care at Home:
Emergency Responsiveness: The individual is able to negotiate stairs, call for assistance or respond appropriately to someone helping him or her during an emergency.
Mobility: The individual is able to walk and transfer himself or herself from a bed or chair independently with infrequent falling.
Activities of Daily Living (bathing, dressing, feeding, etc.): The individual is able to accomplish most activities with little … Read More »
---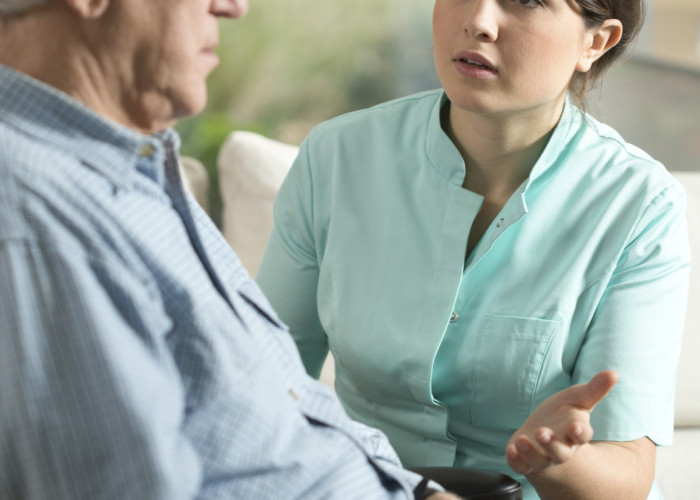 Do you have an aging loved one struggling to accept the fact that he or she needs some extra help at home? One of the greatest fears we have as we age is the loss of independence and the ability to live at home alone. Because of this fear, it may be very difficult to ask for or to accept the help we need. If you have an aging loved one who is struggling with the idea of allowing some extra help at home, Hired Hands Homecare in California has some helpful tips to try:
Introduce the senior to the caregiver before care begins in order to help establish a relationship so that the caregiver is not perceived as a stranger.
If the senior is afraid of having someone he or she doesn't know in the home, consider having a family member … Read More »
---