Alzheimer's or Depression? Here's How to Tell the Difference.
---
---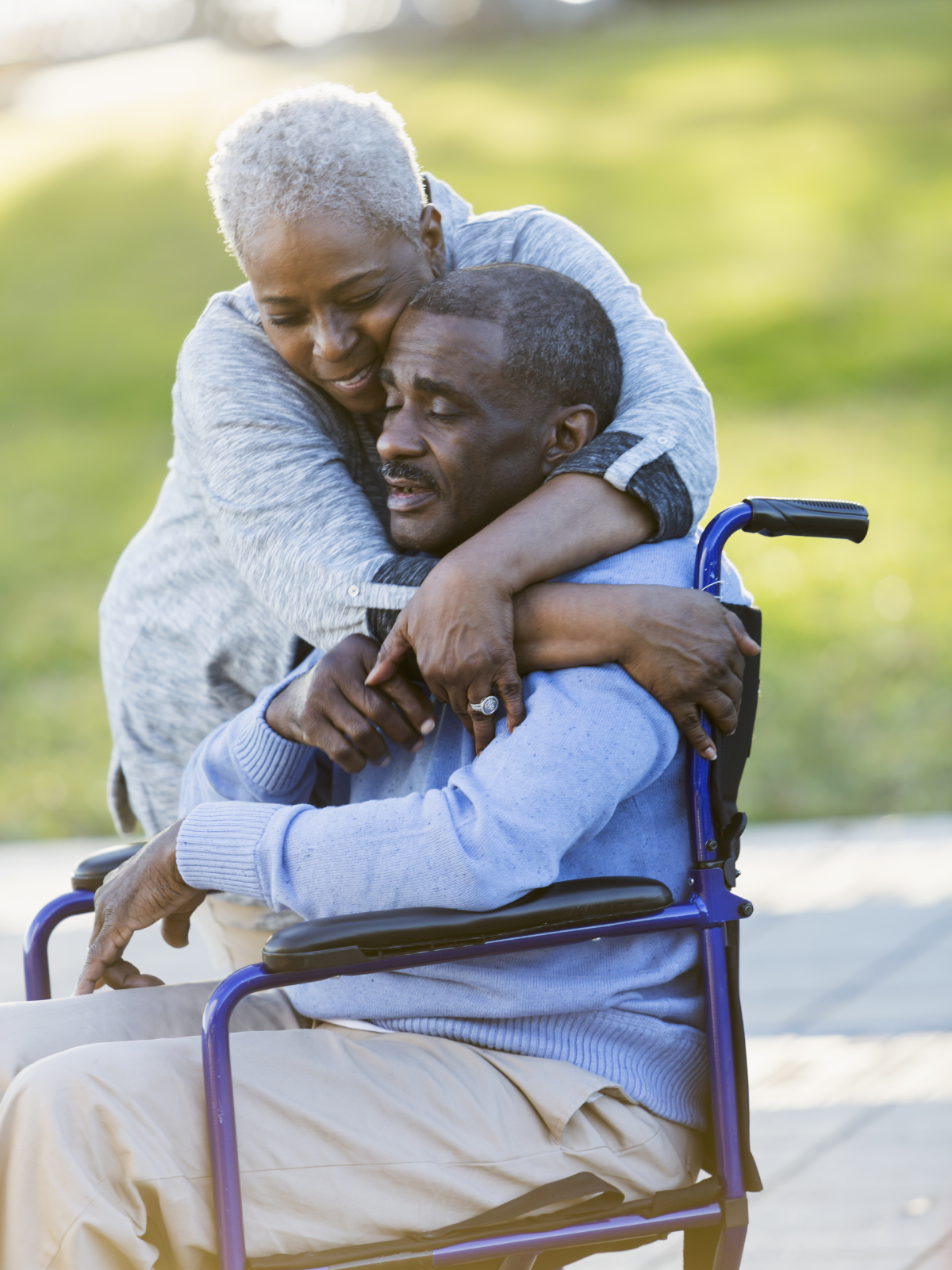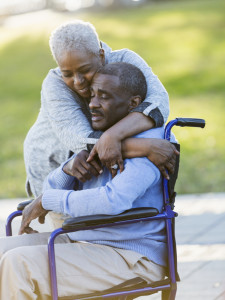 In our last blog, we outlined the warning signs that could point to Alzheimer's. It's important to note, however, that a number of the symptoms of Alzheimer's are strikingly similar to those of depression. In order to receive proper treatment, it's crucial to accurately document which, if any, of the symptoms below are being exhibited by your loved one, and share that information with his or her physician:
Symptoms of Alzheimer's Disease:
Mental decline happens slowly
The patient experiences confusion and disorientation, often becoming lost in familiar locations
Patient has difficulty with short-term memory
Writing, speaking and motor skills are impaired
Patient does not notice memory problems or seem to care
Symptoms of Depression:
Mental decline occurs relatively rapidly
Patient knows the correct time and date, and recognizes his or her surroundings
Patient has difficulty concentrating
Language and motor skills are slow, but normal
Patient notices and/or worries about his or her memory problems
Whether it's depression, dementia, or something altogether different causing concern, call on the aging care experts at Hired Hands Homecare for customized home care specific to your family's needs. Our California in-home care services can include:
Planning and preparing healthy meals
Light housekeeping
Transportation and accompaniment to appointments, errands, etc.
Assistance with personal hygiene
Companionship and enriching activities
And much, much more, including a full range of specialized dementia services
We're here for you any time and are just a phone call away at 866-940-4343. Contact us to share your story and to learn how we can be a part of the solution.
---
---