The Top Home Care Company in Santa Rosa, CA Can Reduce Your Risk for Hospital Readmissions
---
---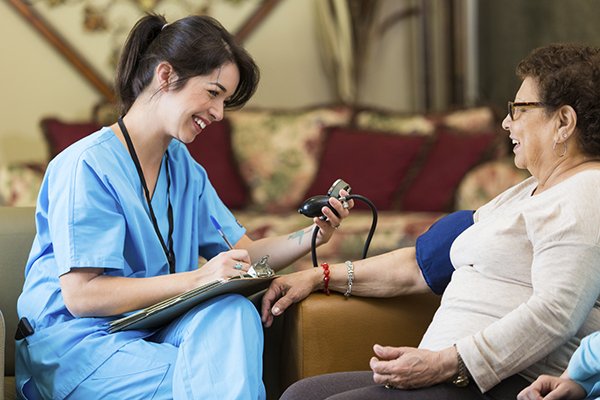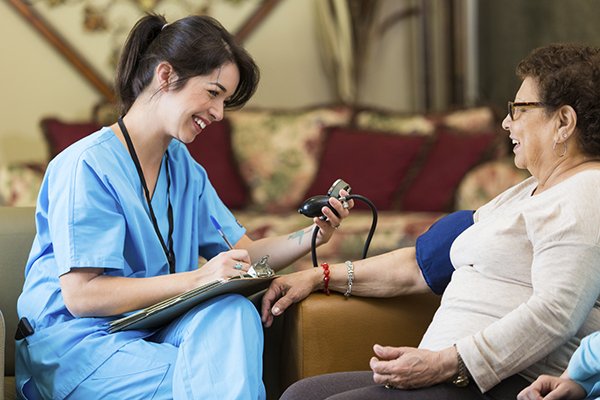 Presently, lowering readmissions for high-risk patients is an essential process for hospitals. Healthcare Financial Management Association's article "Two Ways Hospitals Can Reduce Avoidable Readmissions" records that successful initiatives from 4 hospitals with reduced 30-day rehospitalization rates are to a certain extent due to collaborating with inpatient and outpatient care providers such as Hired Hands Homecare, a top home care company in Santa Rosa, CA to supply a continuum of care.
The medical providers mentioned in the article present the following suggestions to cut down on hospital readmissions:
Begin preparing for a patient's discharge on the admission day. When an older adult is admitted to the hospital, contact a home care agency, like Hired Hands Homecare, to arrange for in-home care when the patient is discharged. Outcomes are better when services are made available as soon as possible.
Make note of senior patients who are at high risk for difficulties after discharge for enhanced care coordination and/or case management. (Be sure social workers pay a visit to all patients who are over 80 years old to attend to care needs.)
Make use of technology to evaluate, monitor, or refer patients.
Perform a comprehensive appraisal of the patient's risk factors, care needs, obtainable resources, knowledge of the disease or condition, and degree of family support.
Hired Hands Homecare of Marin, Sonoma, Napa counties and the Tri-Valley understands how critical it is to develop a transitional care plan in order to lower the chance of hospital readmissions for older adults. We can assist clients with planning for care beginning on the first day of their hospital admission, monitor their health and make certain that care plans are adhered to once they return home. Give us a call at (866) 940-4343 or complete our simple online contact form to learn more about how we can help seniors transition from hospital to home through professional services such as:
Lowering fall risks in the home by providing a safety evaluation of the home, assistance with ambulation and bathing, etc.
Making sure medications are taken exactly as prescribed
Planning and preparing nutritious meals
Keeping an eye out for any medication side effects or other post-hospitalization problems
And more
Keep your senior loved ones safe and well and avoid hospital readmissions with a little help from Hired Hands Homecare!
SaveSave
---
---