In Home Care Services
---
Let's be honest; inviting an individual who is basically a stranger into a senior loved one's home to help with care needs can be nerve-wracking. The top priority is ensuring senior safety for your loved one, of course, but determining whether a caregiver meets that criteria isn't easy.
At Hired Hands Homecare, the provider of the most trusted San Rafael home care and senior care in the surrounding areas, we understand that finding an appropriate and trustworthy caregiver that you and the senior you love will feel comfortable with is not a decision to be taken lightly. To help in your care journey, we've compiled the following questions you can ask to make sure you're hiring just the right person.
Are your agency's caregivers employees of the … Read More »
---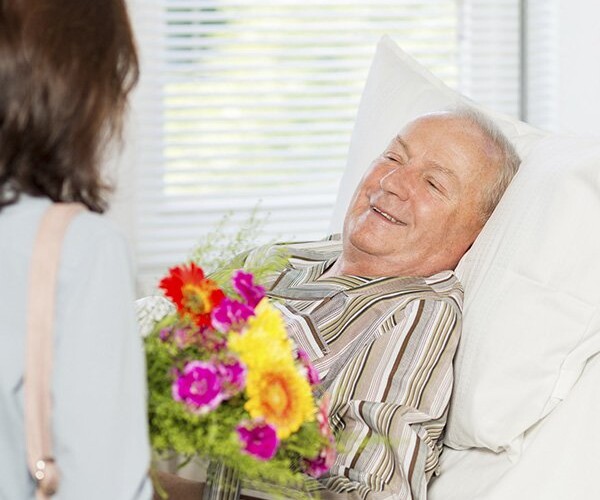 Surviving and going through recovery after a stroke is both an emotionally and physically challenging experience, and the only thing you wish to do is to get back to your regular life. But, given that around 2/3rds of stroke survivors usually have some type of disability, according to the National Stroke Association, in-home safety modifications may be needed to make post-stroke life easier and safer.
The encouraging news is that there are some basic measures that can make the home safer and more accessible for stroke recovery. Below are several post-stroke home alteration guidelines from Hired Hands Homecare:
Fall Prevention:
Approximately 40% of stroke survivors suffer serious falls within a year after their strokes. These suggestions can help protect against trips … Read More »
---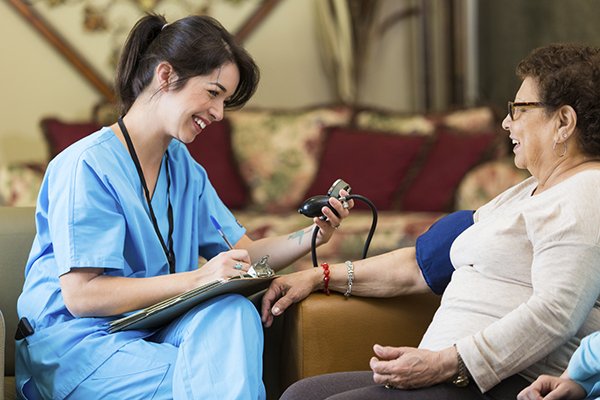 Presently, lowering readmissions for high-risk patients is an essential process for hospitals. Healthcare Financial Management Association's article "Two Ways Hospitals Can Reduce Avoidable Readmissions" records that successful initiatives from 4 hospitals with reduced 30-day rehospitalization rates are to a certain extent due to collaborating with inpatient and outpatient care providers such as Hired Hands Homecare, a top home care company in Santa Rosa, CA to supply a continuum of care.
The medical providers mentioned in the article present the following suggestions to cut down on hospital readmissions:
Begin preparing for a patient's discharge on the admission day. When an older adult is admitted to the hospital, contact a home care agency, like Hired Hands Homecare, to arrange for in-home care when the patient is discharged. Outcomes are better when services are made available as soon as possible.
Make note of senior patients who are … Read More »
---
We all know that socializing with friends and family makes us feel better and more connected, but it's also true that remaining social later in life can play a role in fighting dementia. Older adults who stay social have a 70 percent reduction in cognitive decline, as compared to their less social peers, per the results of a study by the Rush University Medical Center. But with fewer friends nearby, and increasing health concerns, it can be a struggle for older adults to keep from falling into an isolated lifestyle. There are, however, steps you can take to help the seniors in your life enhance their socialization.
For example:
Seek out volunteer opportunities in the community for your senior loved one.
Help him or her get involved with the local senior center.
Try to find (or start) a group for the senior that focuses … Read More »
---
We all benefit from a healthy diet, but it's especially important for those diagnosed with cancer. Good nutrition helps cancer patients regain strength, enabling them to endure chemotherapy treatments, defend against infections, eliminate breakdown of body tissue, and rebuild lost tissue. Good nutrition also helps patients cope with any cancer treatment side effects and may even be able to help them handle higher doses of certain drugs.
Nutrition recommendations for those with cancer may emphasize eating more higher calorie, higher protein foods. The doctor may recommend drinking more milk or eating foods like cheese and cooked eggs. Other suggestions might include increasing the use of sauces and gravies, or changing cooking methods to include more butter, margarine, or oil. Sometimes, nutrition recommendations for cancer patients suggest eating less of certain high-fiber foods which can aggravate problems such as diarrhea or a … Read More »
---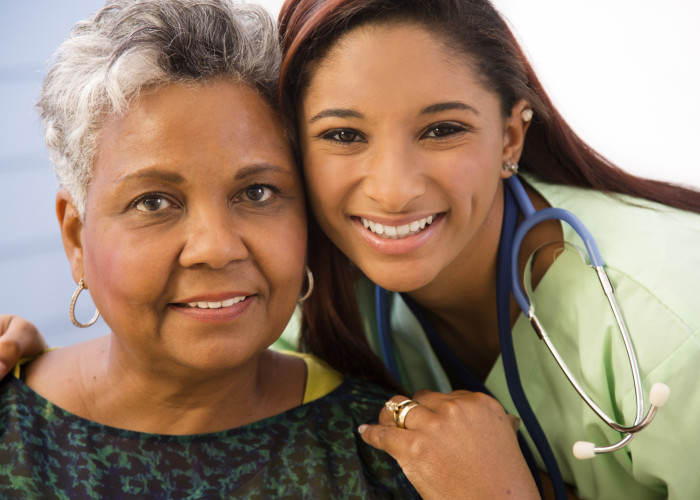 Have you started the process of looking for home care services for yourself or a loved one? At Hired Hands Homecare, we know this is an important process. Finding quality care and knowing what level of care you or your loved needs can be overwhelming. We are here to help! We have broken down some of the main functions and ability levels that we take into account when recommending either part-time or full-time home care.
Minimal to Minor Care at Home:
Emergency Responsiveness: The individual is able to negotiate stairs, call for assistance or respond appropriately to someone helping him or her during an emergency.
Mobility: The individual is able to walk and transfer himself or herself from a bed or chair independently with infrequent falling.
Activities of Daily Living (bathing, dressing, feeding, etc.): The individual is able to accomplish most activities with little … Read More »
---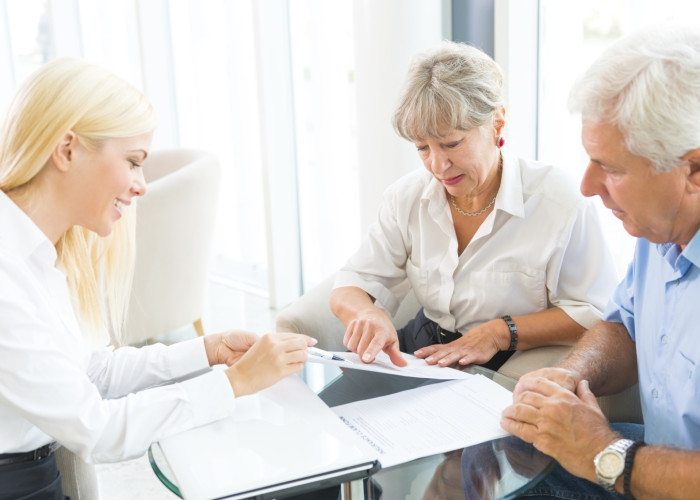 When is the right time to start thinking about future care? Though this thought may not be at the top of your to-do list, the answer is right now! The U.S. Census Bureau estimates that by 2050, 21.5% of the United States population will be over 65. By the year 2025, $260 billion will be spent on long-term care for the elderly (up from $102 billion in 2000). Many people are unaware that Medicare does not cover most long-term care services. Planning ahead allows greater dignity, control, and independence over how future needs are met.
This type of planning starts with looking into what the cost will be if care is needed from in-home assistance to nursing home or assisted living care. Also, talking with a spouse, adult children, friends, and siblings about whether they would want to or be able … Read More »
---