Struggling with Diabetes Burnout? Hired Hands Homecare Can Help!
---
---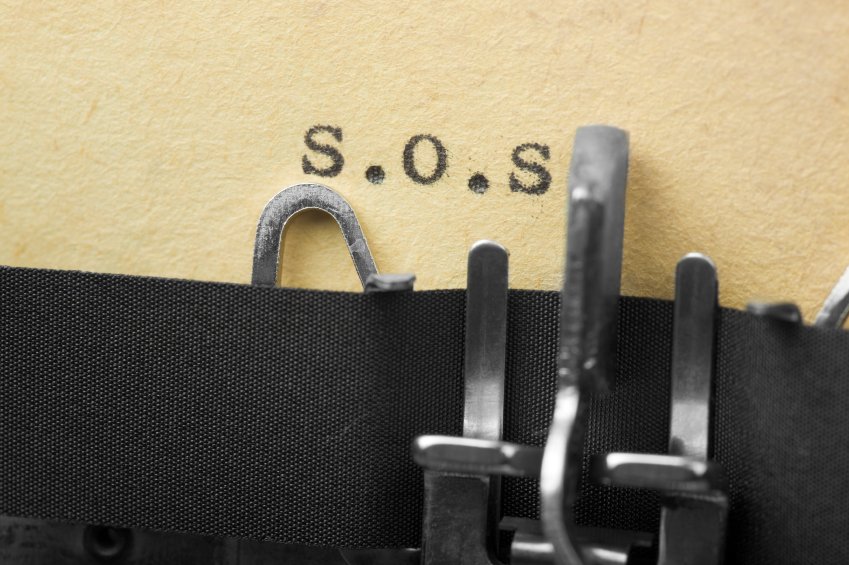 Diabetics know that living with diabetes is an ongoing struggle, and constant diabetes self-care can at times feel relentless and unending. To overcome the fatigue and avoid diabetes burnout, sometimes all it takes is a little helping hand.
For instance, partnering with Hired Hands Homecare, the home care company North Bay, CA families trust, helps diabetes patients with medication reminders, healthy meal planning and preparation, personal hygiene needs, and even housework and running errands. Additionally, implementing the following tips will go a long way towards improving your outlook and reducing the chance of diabetes burnout:
Exercise regularly. You're better equipped to overcome stress when physically fit.

Stop smoking.

Reduce alcohol and caffeine intake.

Set reasonable goals and expectations.

Get sufficient sleep. Your body needs quality rest time to recover from stress.

Learn to use stress management techniques and coping mechanisms, like deep breathing and guided imagery.
For more diabetes care resources, or to schedule a free in-home consultation, call on the in-home care specialists at Hired Hands Homecare. Our care staff are fully trained and experienced in a full range of customized care solutions for seniors that make life safer, easier, and more comfortable. Contact us online or call us at (866) 940-4343 to learn more about how we're helping older adults throughout Marin, Sonoma, Napa counties and the Tri-Valley – and how we can help you, too!
---
---