The Definition of Dedication!
---
---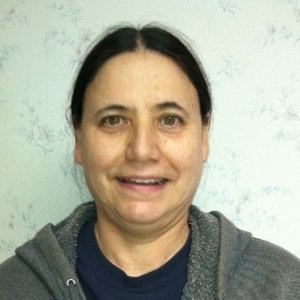 Drum roll please…!  This February, we are proud to tip our hats to Ms. Ann N!
Ann exemplifies dedication and devotion!  We have had the honor of working with Ann for over 6 years, and during that time, she had been dedicated to the same client!  Of course… the family absolutely adores Ann, and says that their mother would not be where she is without Ann, their "Mother Hen".  One of the most important components of Ann's job with this particular client is helping her remain active in the community, escorting her to social gatherings, and to her daily pool exercises.  Ann cares a great deal for the clients she works with – always putting their safety and well being first.
This is actually Ann's second time wearing the honor of Employee of the Month… and she definitely deserves BOTH awards!  Ann, THANK YOU for all you do!
---
---