The Diabetes Symptoms You May Not Be Aware Of
---
---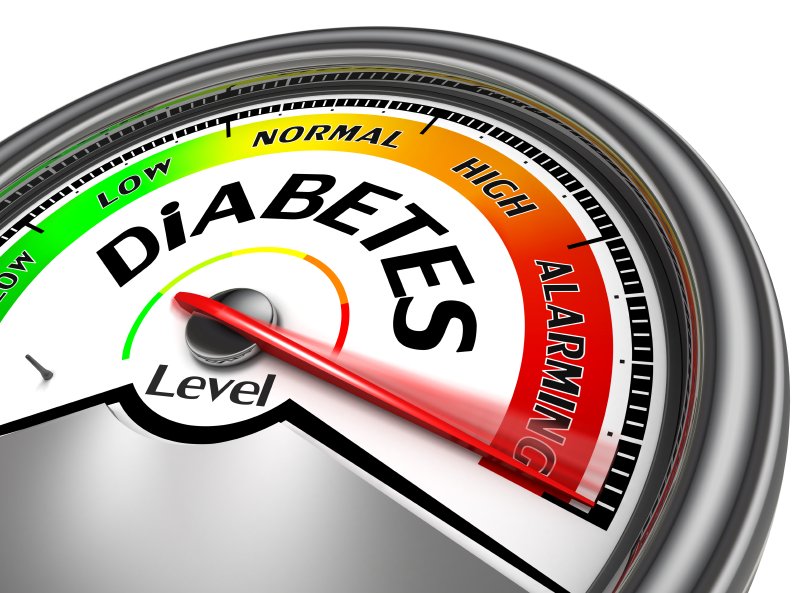 Let's get serious and take a hard look at the statistics: as many as 29 million Americans are currently diagnosed with diabetes—over 9 percent of the entire population.
Diabetes is more rampant in the United States than ever before, and providing care for a loved one impacted by diabetes symptoms is an everyday event. While each person's experience with the disease is unique, there are certain diabetes symptoms that can crop up with little to no warning, requiring that diabetics and their care providers alike be on the lookout each and every day.
Following are just a few important examples from the American Diabetes Association of diabetes symptoms to watch for on a routine basis:
Cuts and/or bruises that are slow to heal
Reduced weight – even when you are eating more
Tingling, numbness, or pain in the hands and/or feet
Be sure to call the physician if you or a loved one who is diabetic experiences any of these diabetes symptoms.
Although a serious, chronic condition, diabetes can be effectively managed with help. Hired Hands Homecare, the top home care company in Santa Rosa CA, serves several California counties with the highest quality in-home senior care, and can assist diabetics with medication reminders, healthy meal planning and preparation, light housekeeping or errand running, and so much more – leading to a better quality of life.
Contact us online or call us at (866) 940-4343 any time to learn more about our home care services for diabetics.
---
---