The Unexpected Treatment for Hot Flashes in Breast Cancer Survivors Worth Exploring
---
---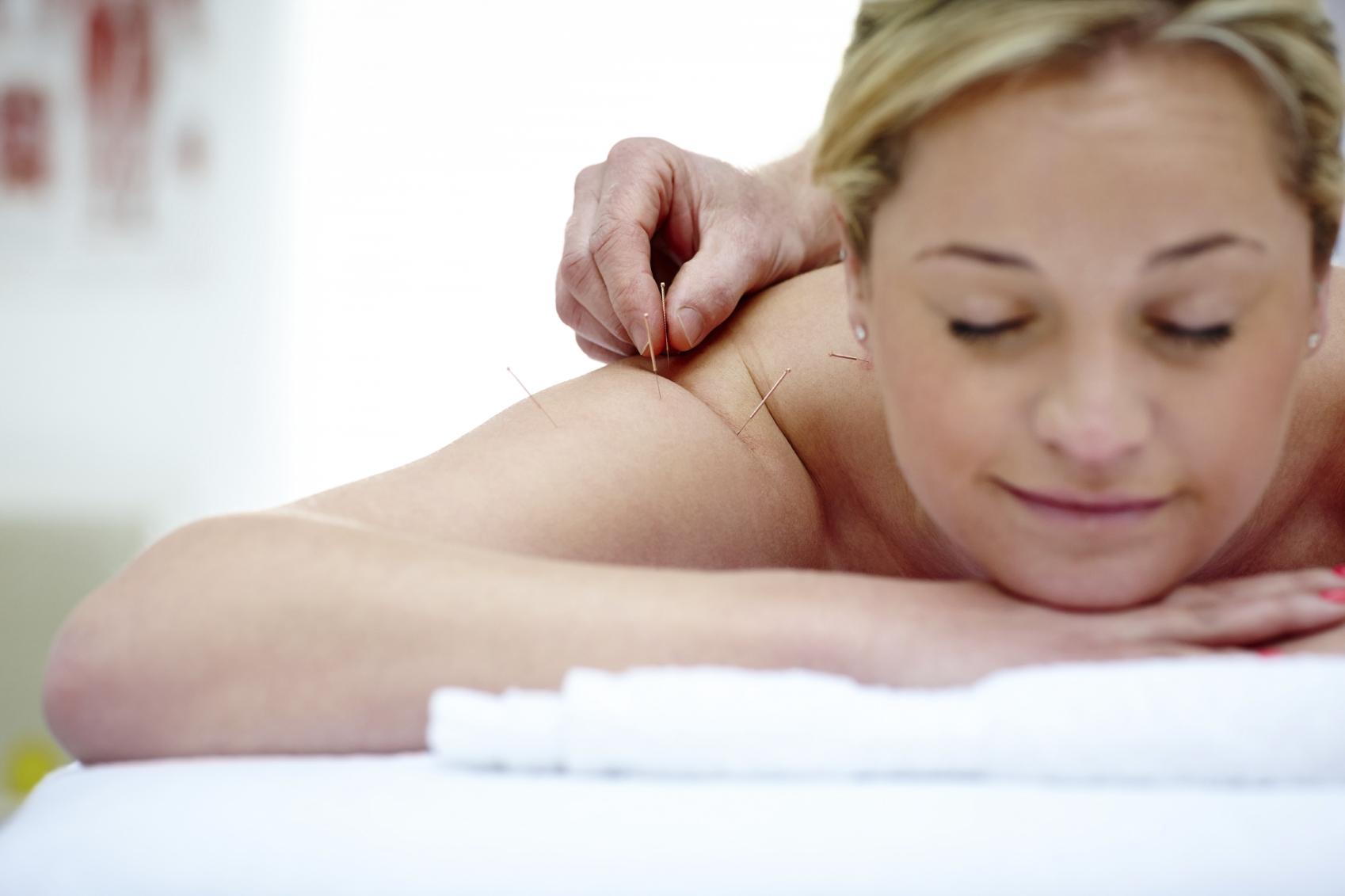 For many breast cancer survivors, the discomfort of recurring hot flashes – sometimes as often as multiple times each day – makes each day a struggle. And while there are various treatment options available, one surprising treatment option is beginning to rise in popularity: acupuncture.
In a clinical study, 120 women were given a variety of treatments, reporting the frequency and severity of their hot flashes over periods of 8, 16 and 24 weeks. Not only did acupuncture surpass medications in its ability to offer sustainable relief, but even a "fake" version of the acupuncture scored almost as high.
At this time, it's unclear whether acupuncture is suggested (and effective) for menopausal hot flashes. The symptoms are usually more severe in breast cancer survivors, who also do not have the option of hormone replacement therapy that other menopausal women may be able to consider. Anyone considering acupuncture for relief from hot flashes should first check with her physician.
At Hired Hands Homecare, providers of the best elder care Marin and the surrounding area have to offer, our care team is skilled and experienced in bringing relief in a variety of ways to breast cancer survivors, and anyone else who's recovering from surgery or experiencing challenges from the effects of a chronic illness or aging. Just a few examples of how we can help include:
Professional care management services

Transitional care from hospital to home

Assistance with personal care needs

Meal planning and preparation

Medication reminders

Safe transfers and ambulation assistance

Housekeeping and laundry

Companionship

And many others
Contact the in-home care experts at Hired Hands Homecare for a complimentary assessment, right in the comfort of your home, to learn how we can best help with your particular circumstances. Call us any time at (866) 940-4343.
---
---