Hired Hands Homecare Dispels Common Diabetes Myths
---
---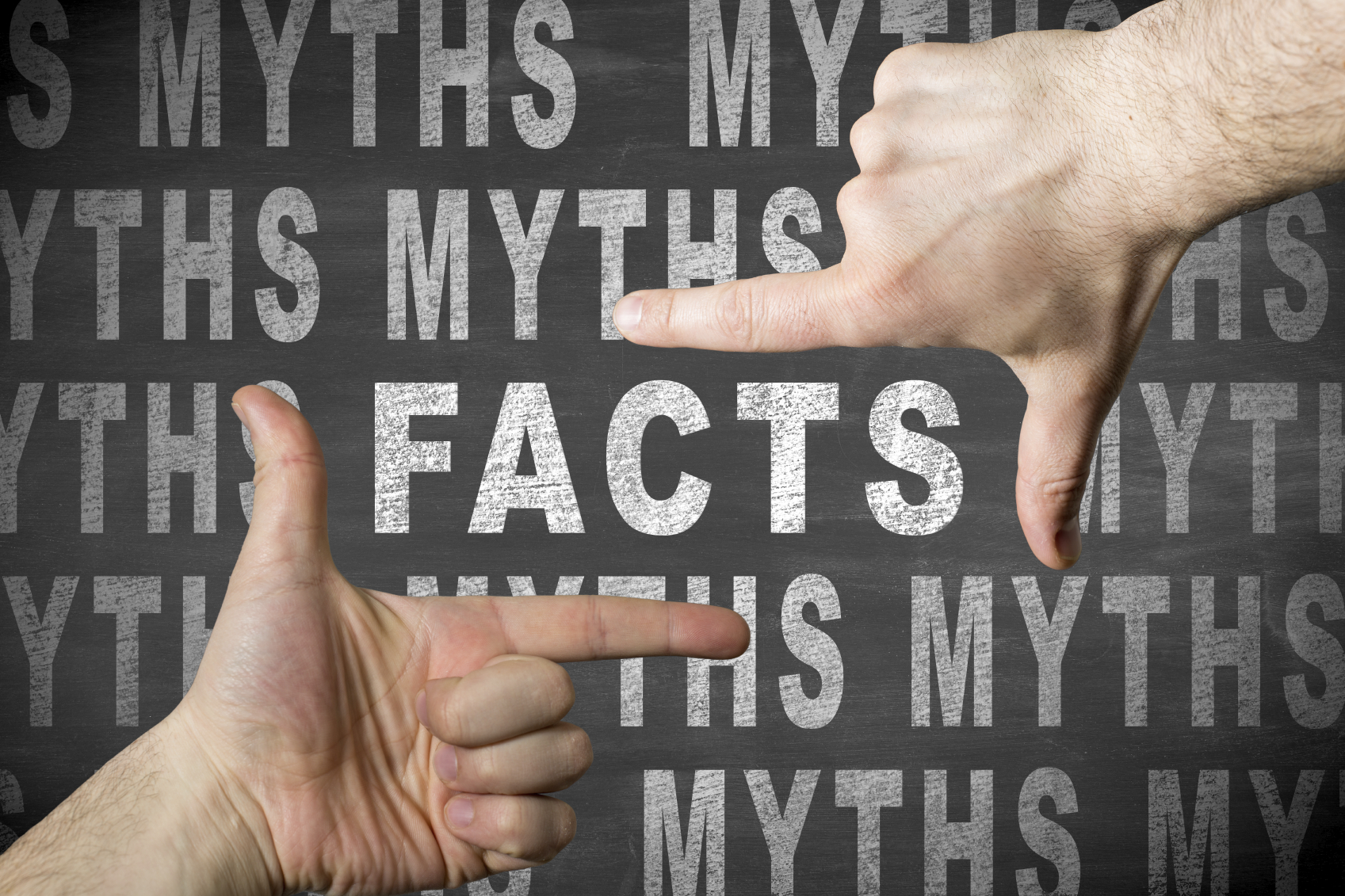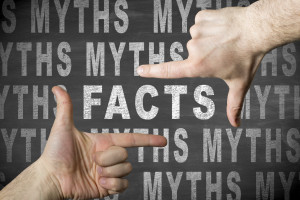 "No cake for you!" "You shouldn't eat that bread either." As the number of cases of diabetes in America continues to rise, so, sadly do the myths that surround the disease. For years, there have been many common misconceptions about diabetes, but the California senior care experts at Hired Hands Homecare want to help set the record straight. We've compiled a list of some common diabetes myths and the facts that go with them to help you make more informed choices about diabetes care.
Myth: Diabetes isn't that serious.
Fact: Diabetes is a serious disease. Diabetes causes more deaths per year than breast cancer and AIDS combined. Two out of three people with diabetes die from heart disease or stroke. People with diabetes can often live relatively normal lives, but they must adhere to their doctors' prescribed treatment for the disease which often requires daily maintenance.
Myth: You will get diabetes if you are overweight.
Fact: Being overweight does not necessarily mean you will develop diabetes. It is true that being overweight is a risk factor for developing type 2 diabetes, but most overweight people never develop it. Additionally, many people with type 2 diabetes are at a normal weight.
Myth: Eating too much sugar causes diabetes.
Fact: Eating too much sugar does not cause diabetes. It is important to eat a healthy diet, but simply eating too much sugar is unlikely to cause diabetes. Diabetes actually begins when something disrupts the body's ability to turn food that is eaten into energy.
Myth: If you have diabetes you can never eat sweets again.
Fact: People with diabetes can still eat sweets. If eaten in moderation as part of a healthy meal plan or combined with exercise, sweets can be eaten by diabetics. However, diabetics must take their insulin prescription regularly as recommended to ensure that the sugar will be absorbed by the body and does not stay in the blood.
Myth: Diabetics have to stay away from carbs.
Fact: Carbohydrates should still be eaten by diabetics. Carbohydrates form the foundation of a healthy diet because they contain many essential nutrients, including vitamins, minerals, and fiber. However, because carbohydrates have the greatest effect on blood sugar levels, portion size is important and diabetics are asked to monitor how many carbohydrates they eat.
For most people, type 2 diabetes is a progressive disease that requires constant monitoring and maintenance. Hired Hands Homecare's professional caregivers can plan and prepare special meals, assist with medication management, and more to help clients with diabetes manage their disease and avoid diabetic burnout. Providing services to Marin, Sonoma, and Napa counties and the Tri Valley, Hired Hands Homecare is here to help. Contact us today for more information!
---
---