Amazing Pleasanton Caregiver Brings and Leaves Big Smiles!
---
---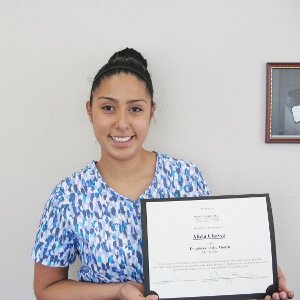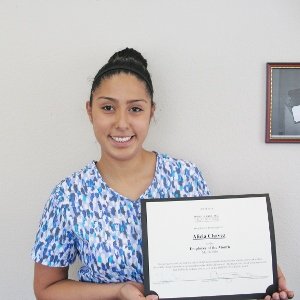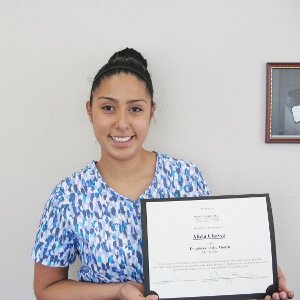 Hired Hands Homecare's Pleasanton office is proud to announce Alicia Chavez as the Caregiver of the Month for March of 2016!
Alicia is so great!  She has been working steadily, five days per week with a gentleman with early stage dementia.  Both the client and his family have had nothing but the highest praise for Alicia.  She goes above and beyond the call of duty on a daily basis.  Furthermore, she brings her wonderful smile everyday… and leaves one with the client she assists.
Thank you so much Alicia!  Your hard work and compassion make a daily difference in the lives of seniors in Pleasanton, Livermore, and the Tri-valley area!
---
---