Stroke
---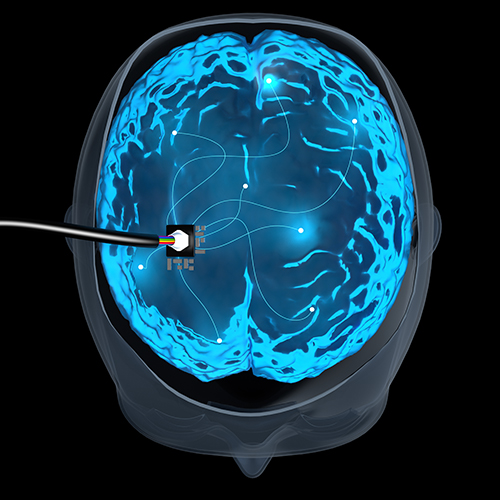 In an innovative, ongoing trial, deep-brain stimulation – more commonly used for Parkinson's patients – has recently been tested on stroke survivors. Physicians are hoping that the end result associated with the deep-brain stimulation treatment – which involves implanting an electrode to stimulate a particular portion of the brain – will restore mobility in stroke recovery patients and place an end to the paralysis that so many often experience after a stroke, making the future of home care for stroke patients look much brighter!
To be able to comprehend how a stroke hinders normal brain activity, Laurie Ann Bonkoski, a speech therapist, compares a stroke to a home whose front door has unexpectedly become obstructed by a fallen tree. In her studies, she's determined to sidestep that … Read More »
---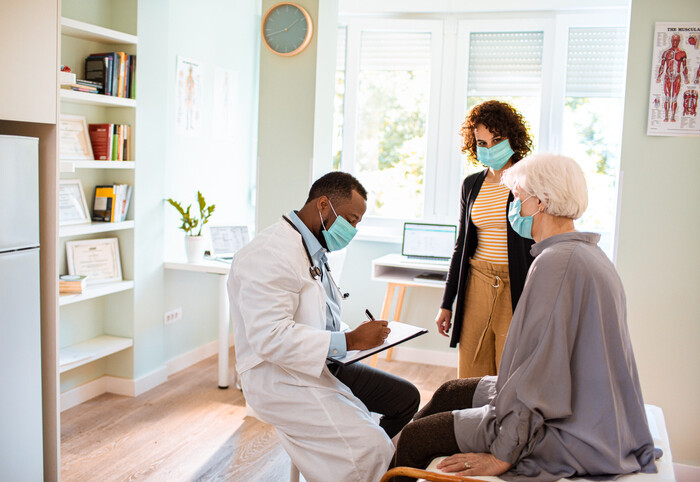 As the fifth leading cause of death and number one cause of disability in the United States, strokes are a major health concern. Knowing the warning signs and risk factors for a stroke are critically important, as the longer someone suffers a stroke without treatment, the higher the likelihood of disability or death. That's why when it comes to responding to a stroke, time is of the essence.
A stroke occurs when there is a blood clot or hemorrhage in the brain. A recent study from the American Heart Association has revealed that for every 15-minute delay in delivering a clot-busting drug after a stroke, there are a variety of long-term implications. This is because returning healthy blood flow to … Read More »
---