Snake Venom Could Open New Treatments for Cancer
---
---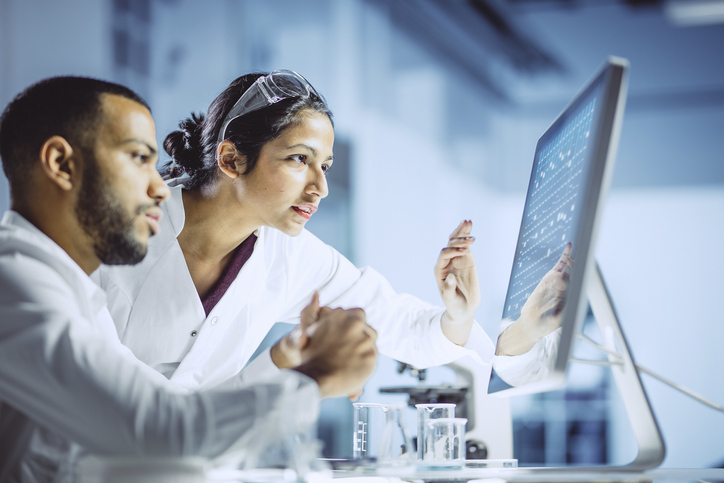 Besides helping to manage our mouse and rodent population, it may be hard to think of anything beneficial about snakes – especially poisonous ones. Yet there may be a surprising silver lining to slithery serpents: innovative new treatments for cancer.
Just ask Steve MacKessy of the University of Northern Colorado. He's been collecting and studying snake venom for decades, freeze-drying the venom to retain its properties. He still works with samples gathered as many as 40 years ago, sharing, "A lot of other protein drugs are inherently unstable, but venoms in particular are designed to be stable under bad conditions."
Because the toxins in the venom bind very specifically to the receptors of its prey, they have the potential to target only the cancer cells themselves, unlike current treatment options like chemotherapy.
An additional study, led by Dr. Nicholas Casewell of Liverpool School of Tropical Medicine, concurs, taking it a step further. "Our results demonstrate that the evolution of venoms is a really complex process. The venom gland of snakes appears to be a melting pot for evolving new functions for molecules, some of which are retained in venom for killing prey, while others go on to serve new functions in other tissues in the body," he explains.
In addition to its potential in treating cancer, this study expands the possible benefits to other chronic medical conditions, such as diabetes and high blood pressure.
Because of the lethal toxins in snake venom, making them safe for consumers is a challenge. Researchers have discovered that snakes may possess nontoxic versions of their venom, opening new doors for safer testing.
Hired Hands Homecare, providers of the professional elderly care Santa Rosa seniors need, is committed to staying on top of the latest trends in treatments for cancer and other health diagnoses, in order to offer the highest possible level of care. Our care staff are fully trained and experienced in a wide range of services to make life better for those in need of care at home. Contact us at (866)-940-4343 to see if our services are available in your area, and to find out how we can help you!
---
---