Assisted Living
---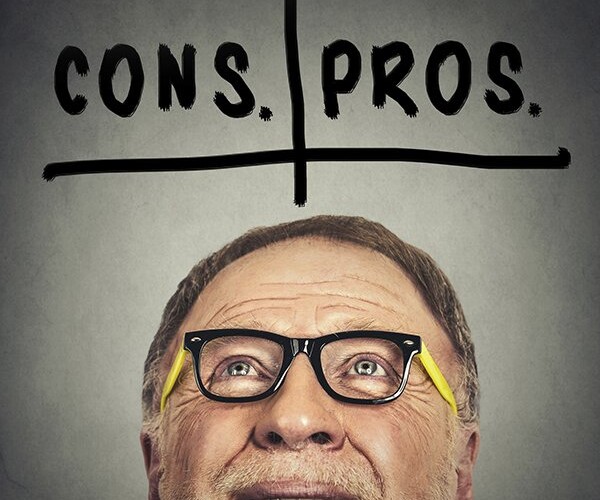 We face a number of critical crossroads in life, in which our decisions will have a long-reaching impact. Our career. Whether (and whom) to marry. Whether to have children. And once we've reached senior status, another major decision looms: should we consider a move to an assisted living facility or nursing home to ensure we have the care needed throughout the aging process, or is home care in California an option?
As with any crucial decision, it's important to carefully consider the pros and cons of each choice. Hired Hands Homecare wants to help seniors and their families more clearly understand both options, in order to make the decision with which they'll be most comfortable.
If you're in the beginning stages of considering a move for your senior loved one, these questions are important to consider:
Is cost a factor? The U.S. Department … Read More »
---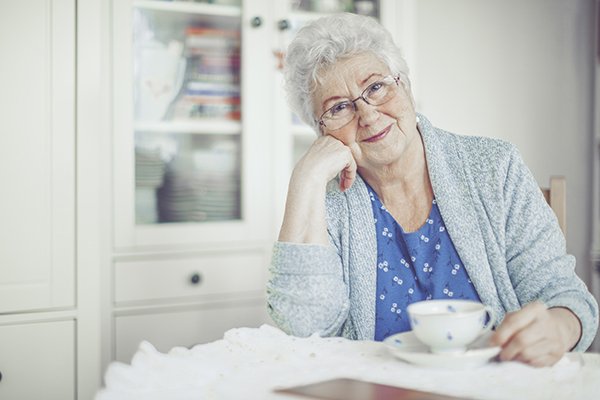 Home is where the heart is, and so many seniors' hearts are set on remaining at home throughout aging, instead of making a move to an assisted living facility or nursing home – close to 90% of them, according to research done by AARP. And who can blame them? The comfort of familiar surroundings, the independence to come and go as you please, the freedom to prepare the meals you want when you want them are all priceless commodities.
But although it sounds like the perfect plan for aging, there are some real concerns to be thought through as well:
Will the senior be safe?
How will he or she get around when driving, or even walking, becomes difficult?
What happens if the senior becomes ill or injured and no one's nearby to help?
Thankfully, it's now easier than ever for older adults to stay … Read More »
---