Driving and Seniors
---
Posted on August 15th, by Mark Winter in
Aging
,
Alzheimer's
,
Companion Care Services
,
Dementia
,
Family Caregivers
,
Homecare
,
Senior Fall Prevention
,
Senior Health
,
Senior Independence
,
Senior Transitions
,
Sonoma Elder Care
.
No Comments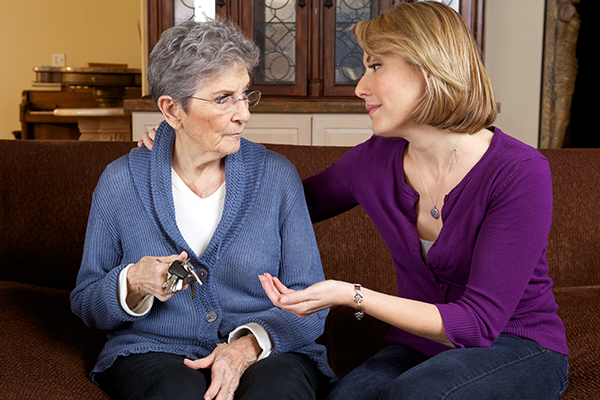 It's one of the most difficult decisions we face as we grow older, and a highly sensitive issue for adult children to broach with their senior parents: unsafe driving, and the need to explore giving up the car keys. Driving a car, while offering a great sense of freedom and independence, can become risky due to a number of variables. And giving up that independence in order to remain safe can feel defeating.
On the other side of the equation, we need to take into account the latest research findings that show that giving up driving can lead to both mental and physical decline. Giving up driving, can lead to health decline through isolation, despondency, and reduced physical activity.
The study, as shared in … Read More »
---