Happy Labor Day
---
---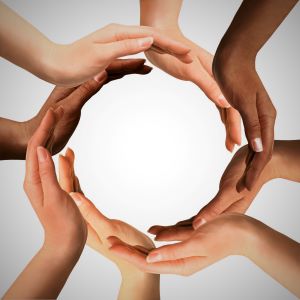 It takes… AND WE HAVE… an Amazing Village!
As we head into the Labor Day weekend, we would like to humbly and sincerely salute and celebrate ALL the employees of Hired Hands Homecare.  We are absolutely amazed at the dedication and compassion that is shown to the clients and families that we serve on a DAILY basis.  Your generosity, professionalism, and smile make a huge impact every single day.  And it is SO very appreciated on so many levels!  When people are in the toughest times of their lives… we make magic happen.  It is truly a gift and an honor to work alongside so many amazing people.  
Please know that you make the world a better place…
and bring great comfort to folks that really need it!
With sincere gratitude,
Lynn, Mark & The HIRED HANDS HOMECARE Family
---
---