With Love…
---
---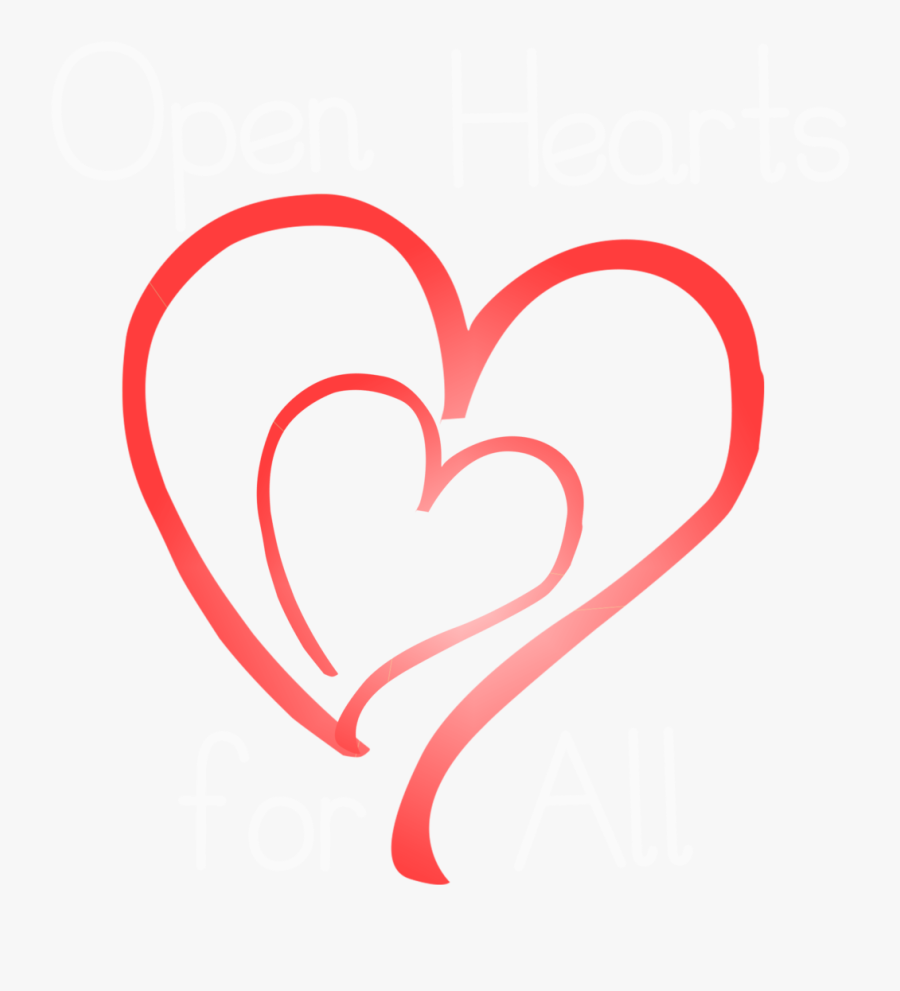 On this special day,
we send a message of love
to our absolutely amazing
team of compassionate & dedicated professionals!
We LOVE what we do.
We LOVE the people and families that we care for.
And most of all, we LOVE the people that we are honored
to work with every day.
Spread the Love!
The HIRED HANDS HOMECARE Family
---
---