Sandwich Generation
---
We have all heard about helicopter parents, particularly when a daughter or son leaves for college, but what about a helicopter child? Truth be told, we may be guilty of hovering a bit too closely ourselves. Finding that optimal harmony between caring and overstepping our boundaries is not easy. 
---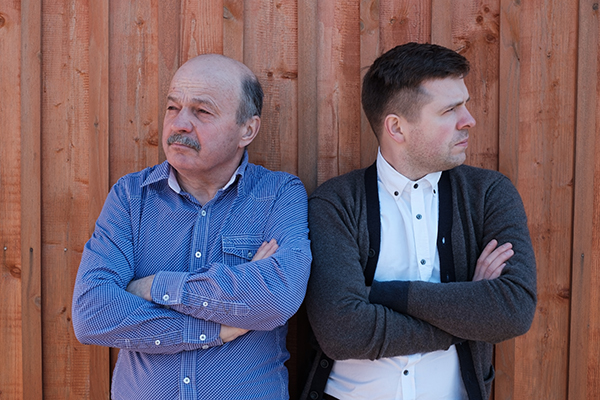 When it comes to caring for a family member, family dynamics can play a big part in the caregiver's outlook. For those who have been brought up by loving parents who provided for all their needs, providing the same standard of care may simply be second nature. But what if you've been scarred by childhood experiences, determined to keep your distance from difficult family members later in life, simply to end up going back to provide assistance for them in a period of need? 
AARP offers some helpful tips for family members who want to conquer old wounds in the interests of providing care:
Set emotional boundaries. It's possible to give compassionate home care while staying emotionally detached. Just … Read More »
---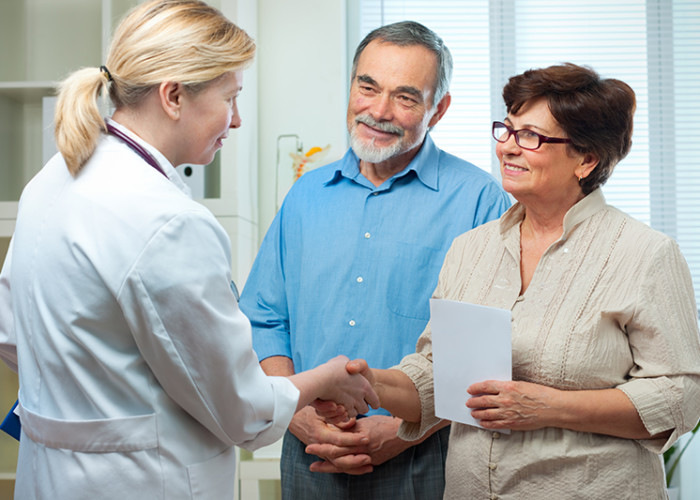 Of the many responsibilities a family caregiver faces, perhaps one of the more difficult is managing health concerns and knowing what questions to ask the Dr. as your parent's caregiver. The National Council on Aging estimates that approximately three quarters of all seniors are clinically determined to have at least two chronic illnesses, and are seeing on average of four medical specialists. 
Hired Hands Homecare, offering in-home care in Napa, CA and the surrounding communities, offers these simple tips to communicate effectively with those on the senior's medical team:
Are all of the medications essential? With most older adults taking many medications, you'll need to keep an in-depth list and review occasionally with the doctor along with the pharmacist, each of whom should be able to make … Read More »
---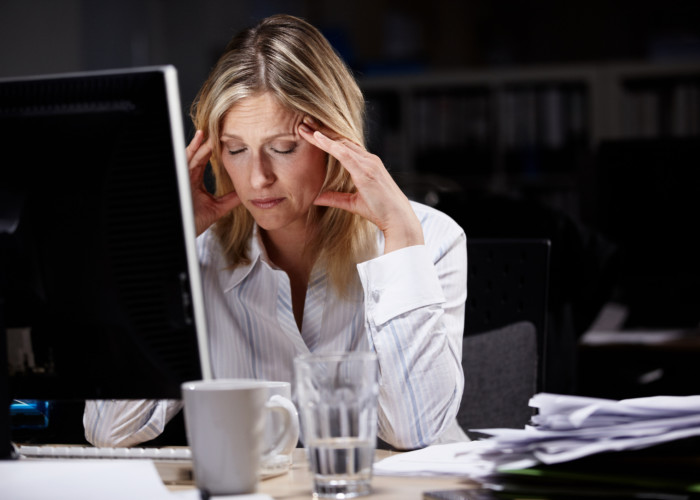 In the modern world, it is often difficult enough to maintain a work-life balance, but that is made nearly impossible when it comes to attempting to juggle work and caregiving. Up to 25% of employed adults are providing some level of care for aging parents or family members. How do you work a full-time job when a loved one needs care around the clock? Oftentimes, it simply is not possible. Hired Hands Homecare, providing home care in Napa, CA and the surrounding areas, has tips to help.
---
Ask anybody in the sandwich generation if they've achieved a healthy life balance between caring for an older loved one, children at home, career, self-care, household management, etc., and you are likely to receive a similar refrain: perhaps a sigh of longing, a snort of frustration, or a rolling of the eyes. And if you happen to be a sandwicher yourself, you may be struggling to set aside the time to even read this article completely! Nonetheless, allow yourself just a few minutes to consider the tips for the sandwich generation below that may just help you to breathe easier and let go of some of the pressure and stress associated with striking a better work-life balance:
Read More »
---