How to Be the Best Possible Caregiver
---
Posted on July 31st, by Mark Winter in
Benefits of Home Care
,
Care Manager
,
Caregiver Support Tip
,
Companion Care Services
,
Family Caregivers
,
Home Care Staff
,
In-Home Care
,
Long Term Care
,
Respite Care
,
Senior Independence
,
Senior Safety
.
No Comments
---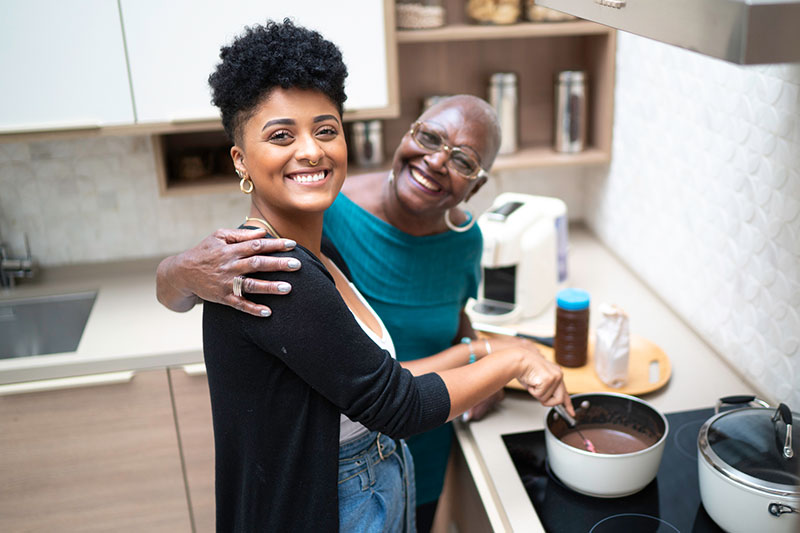 If someone were providing care for you, how would you want that caregiver/care receiver relationship to look? What qualities would shift that level of care from ordinary to extraordinary? Placing yourself in the shoes of the person in your care is the first step to learning how to be the best possible caregiver – something that will have a lasting impact on both your family member and yourself!
Caring for a senior at home is a noble and selfless commitment. It's never a responsibility that should be taken lightly, or taken on halfheartedly. These tips can help you become not just the best possible caregiver, but a care champion who empowers a senior to thrive.
Foster independence. No one wants to feel as though they're no longer self-sufficient, or that someone is coming in and taking over. Encourage and motivate the senior to do as much as they possibly can independently while maintaining safety and comfort, providing whatever support is needed along the way.
Practice empathy. It's a helpful exercise to routinely try to look at life from the viewpoint of your family member, and consider how you would like to be treated if the roles were reversed. This may mean setting your own feelings aside to better understand those of your loved one.
Be creative. Think outside of the box to find ways to brighten each day. For instance, designate Mondays to be "Milkshake Mondays," experimenting with making and sampling new flavors together. If the senior loves dogs, invite a pet therapist to visit or take a trip to the local humane society. Have a movie marathon day featuring all of the senior's favorite films. The ideas are endless!
Partner with Hired Hands Homecare. Knowing how to be the best possible caregiver for someone you love means understanding that no one can do everything singlehandedly. Our respite care services enable you to step away from your care duties on a regular basis to rest and recharge. You'll find that you can then return to caregiving feeling rejuvenated and more capable of providing exceptional care.
Let Hired Hands Homecare's trained and experienced care experts help with additional ideas and hands-on assistance with senior care at home. Contact us at (866) 940-4343 to request a free in-home consultation. We're pleased to offer services throughout Santa Rosa, Rutherford, Sonoma, and the surrounding areas.
---
---