Long Term Care
---
Posted on February 10th, by Mark Winter in
Aging
,
Alzheimer's
,
Benefits of Home Care
,
Care Manager
,
Caregiver Careers
,
Caregivers
,
Dementia
,
Home Care Staff
,
In-Home Care
,
Long Term Care
.
No Comments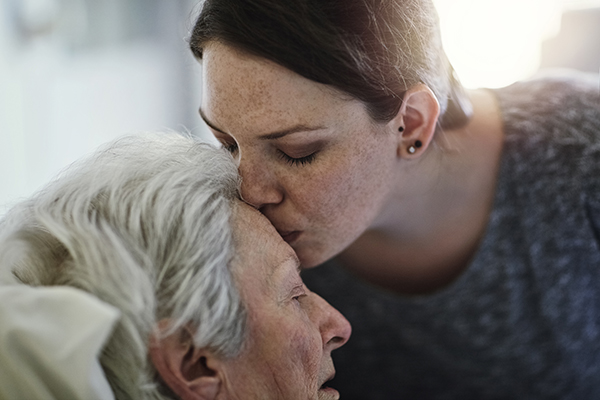 While countless older adults are struggling with the challenges of Alzheimer's disease, an even greater number of family members are trying to cope with providing dementia care at home. Incredibly, nearly 75% of family caregivers are managing their older loved ones' dementia care needs by themselves, with only 26% reaching out for professional care support.
---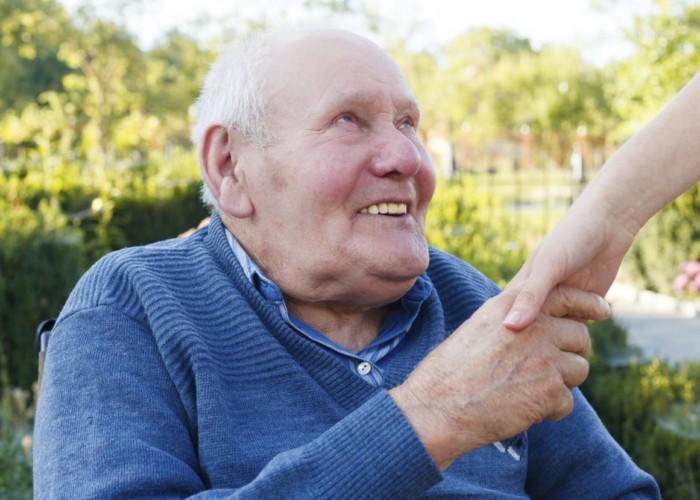 There are a number of facets involved in selecting a home care provider for an older adult. In our continued quest to help families sort through their options for home care with knowledge and confidence, the following are three tips to remember: 
Assessing Needs
With a professional home care agency, you don't need to worry about determining what services are best for a particular situation. Prior to starting care, the agency will come to the home and, through a series of questions, be able to develop a care plan that is customized to the situation and suits the particular needs associated with the person needing care. The agency may also work with the client's physician or others on the care team, … Read More »
---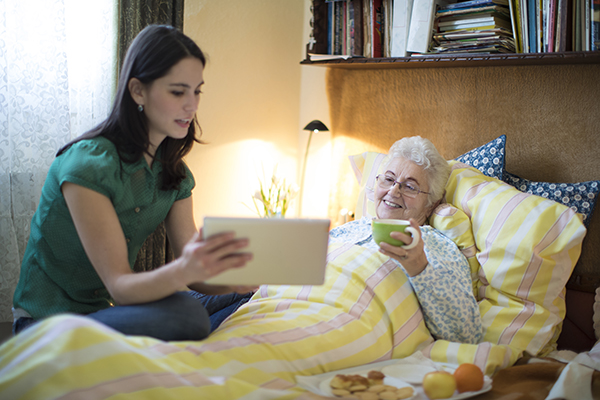 As experts in home care in Rohnert Park and other California cities, we understand that recovering after a surgical procedure can take time, especially for older adults. Not only do aging bodies take longer to heal, but together with reduced mobility and a multitude of directions for medications, physical activities, follow-up appointments, and dietary restrictions, there is a lot to help keep tabs on after a hospitalization. So what is the best way to assist an elderly parent after a hospital stay? 
Recent research conducted by IPC, The Hospitalist Company, revealed that nearly one out of every five discharged patients required assistance with at least one thing that had the possibility of affecting their recovery. Other similar studies have shown that bringing in professional … Read More »
---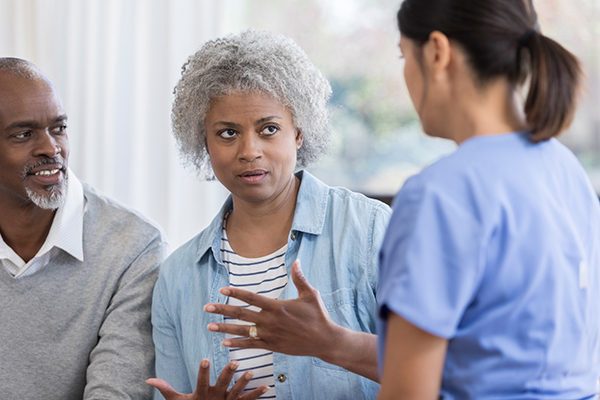 "Obviously Dad can move in with me!"
More family caregivers are making this commendable choice, signifying the start of lifestyle changes they may only truly comprehend once in the middle of them. Even though the positive aspects of providing care for an older parent are immeasurable, they're not without a number of struggles as well.
It may seem natural to take care of daily activities for a senior loved one; however, it's not quite as instinctive as it seems initially. For example, helping a senior in the shower or bath the wrong way can result in a fall. Poor incontinence care can cause skin damage and infection. Noncompliance with a recommended nutritional plan can bring about a wide array of health complications.
It's no wonder that in a … Read More »
---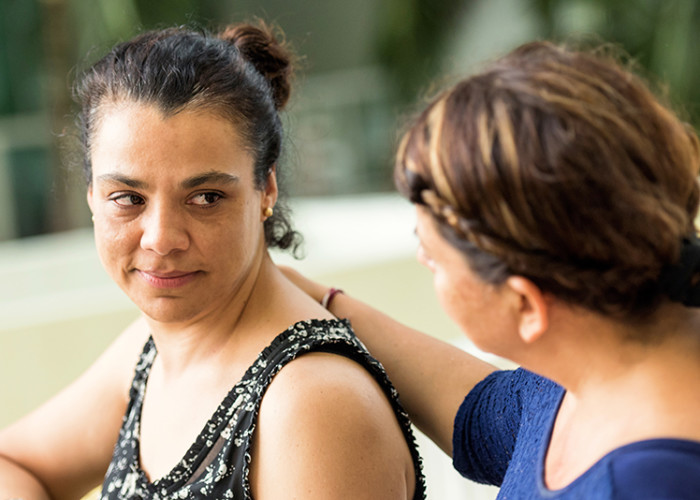 If you are feeling somewhat disheartened in your family caregiving role, take heart; you are in good company. Providing care for a senior loved one is probably the most complex role we can hold: highly fulfilling on the one hand, while at the same time discouraging and ever-evolving, often leading to feelings of uncertainty about whether we are up to the challenge and providing the best care.
It is why a number of family caregivers battle against some or all of these types of feelings:
Guilt: You may feel as though you are not doing as much as you really need to in order to help your senior loved one, that you're self-centered for wanting time away for yourself, or that you're inadequate to provide … Read More »
---
The number of COVID-19 cases in nursing homes and assisted living facilities has been overwhelming, as the virus sweeps through our most vulnerable population who live together in such close proximity like wildfire. Not surprisingly, many families, as a result, are moving their senior parents home, which brings about a number of issues to work through.
Hired Hands Homecare, providers of senior care in Rohnert Park and the surrounding area, is here with the information you need to make sure the transition home for your older loved ones is a smooth one. An ideal place to start when considering moving senior parents home is by getting the answers to these questions:
Is there sufficient space for the senior to have his or her own … Read More »
---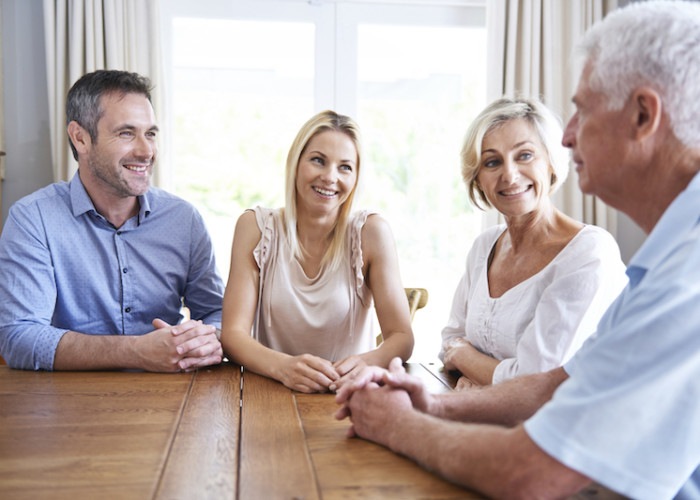 Millions of Americans struggle with the question of whether their elderly parents can afford long term care. Financial matters can be a sensitive topic, and when it's time to start thinking about long-term care needs, holding an open and honest discussion about how your parents will be able to afford long term care services is crucial.
To that end, our home care team has compiled the questions below to help you get started:
What are your parents' assets? A good starting point is to determine approximately how much money your parents have available in cash, investments, and Social Security. This provides a basis for covering for long term care expenses.
Do your parents anticipate the need for financial assistance? People are living longer than ever before, meaning … Read More »
---