In-Home Care
---
Posted on January 26th, by Mark Winter in
Aging
,
Alzheimer's
,
Benefits of Home Care
,
Caregiver Support Tip
,
Dementia
,
Depression in Seniors
,
Family Caregivers
,
In-Home Care
,
Pleasanton Senior Care
,
Resistance to Care
,
Respite Care
,
Senior Health
,
Senior Independence
,
Senior Loneliness
,
Senior Safety
.
No Comments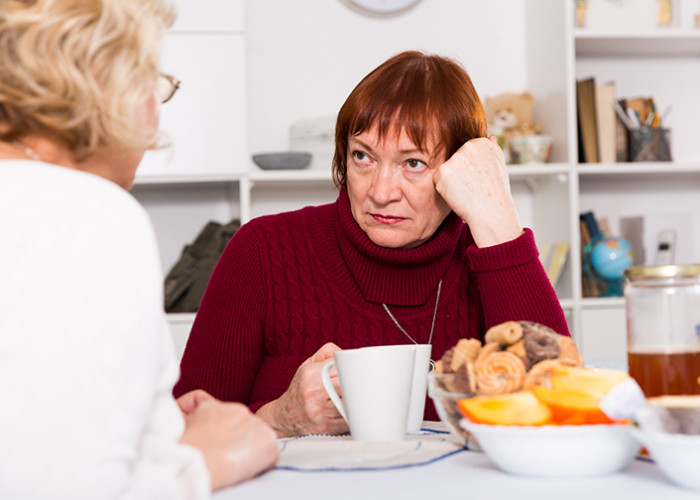 If you find yourself handling all of the care responsibilities for an aging parent while your siblings distance themselves from offering help, you're not alone. In fact, as many as one out of every two family caregivers are taking care of an aging loved one on their own, according to a recent report from AARP. What can you do when family members refuse to help with senior care?
There are several reasons why siblings may shy away from supporting you in the care you're providing. We've compiled the most common, along with what you can do to remedy the situation.
They don't realize there's a need for help. It may very well be that from … Read More »
---
Take a moment and look around your home and surroundings – the pictures on the walls, collectibles, furniture, books, and memorabilia that all are part of the story of your life and who you are as an individual. Now think about having to part with most of those items in order to move into a smaller home or a family member's home. You can imagine how overwhelming it would feel. It's important to keep this in mind if you're helping your parents downsize.
How Can I Help Make Downsizing Easier?
If your parents are faced with the need to downsize, there are a number of steps you can take to simplify and ease the process. These guidelines from a professional organizer are a great place to … Read More »
---
Our heartfelt THANKS go out to all the men and women
who have given so much to protect our safety and freedom.
We gratefully salute you for your service and sacrifice.
We are truly honored to provide service and support
to so many Veterans in our community.
With great respect,
The HIRED HANDS HOMECARE family
---
Posted on February 10th, by Mark Winter in
Aging
,
Alzheimer's
,
Benefits of Home Care
,
Care Manager
,
Caregiver Careers
,
Caregivers
,
Dementia
,
Home Care Staff
,
In-Home Care
,
Long Term Care
.
No Comments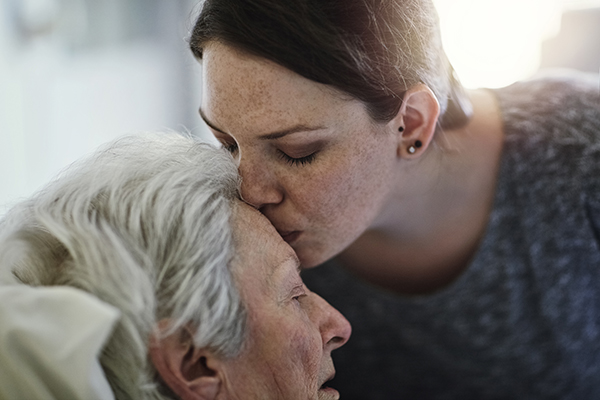 While countless older adults are struggling with the challenges of Alzheimer's disease, an even greater number of family members are trying to cope with providing dementia care at home. Incredibly, nearly 75% of family caregivers are managing their older loved ones' dementia care needs by themselves, with only 26% reaching out for professional care support.
---
As more and more members of our communities reach their senior years, the demand for in-home caregivers has increased. You may be considering making caregiving your career but aren't entirely sure what to expect from the job, or if you're even qualified. The good news is, even without previous experience as an in-home caregiver, you might be more qualified for this rewarding career than you think. 
Caregivers generally possess a unifying series of traits that form the foundation of their vocation, including compassion, responsibility, patience, and an interest in making a difference in their local communities. They come from a wide variety of backgrounds and are drawn to caregiving due to the job's flexibility, variety, and service-oriented nature. 
So what can you … Read More »
---