In-Home Care
---
Posted on February 10th, by Mark Winter in
Aging
,
Alzheimer's
,
Benefits of Home Care
,
Care Manager
,
Caregiver Careers
,
Caregivers
,
Dementia
,
Home Care Staff
,
In-Home Care
,
Long Term Care
.
No Comments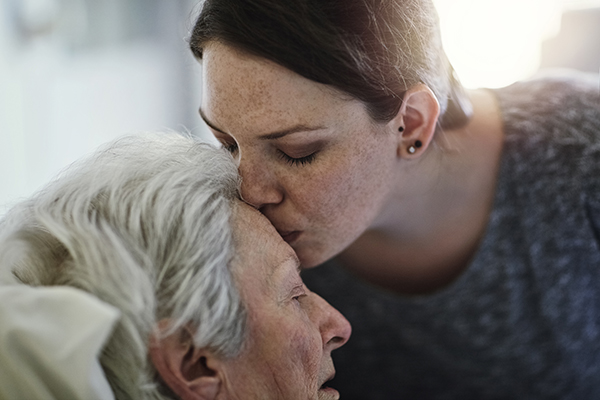 While countless older adults are struggling with the challenges of Alzheimer's disease, an even greater number of family members are trying to cope with providing dementia care at home. Incredibly, nearly 75% of family caregivers are managing their older loved ones' dementia care needs by themselves, with only 26% reaching out for professional care support.
---
As more and more members of our communities reach their senior years, the demand for in-home caregivers has increased. You may be considering making caregiving your career but aren't entirely sure what to expect from the job, or if you're even qualified. The good news is, even without previous experience as an in-home caregiver, you might be more qualified for this rewarding career than you think. 
Caregivers generally possess a unifying series of traits that form the foundation of their vocation, including compassion, responsibility, patience, and an interest in making a difference in their local communities. They come from a wide variety of backgrounds and are drawn to caregiving due to the job's flexibility, variety, and service-oriented nature. 
So what can you … Read More »
---