Parkinson's Fatigue
---
Posted on December 28th, by Mark Winter in
Aging
,
Caregiver Support Tip
,
Chronic Conditions
,
Depression in Seniors
,
Family Caregivers
,
Health
,
Pleasanton Senior Care
,
Senior Health
,
Senior Medical Care
,
Senior Safety
.
No Comments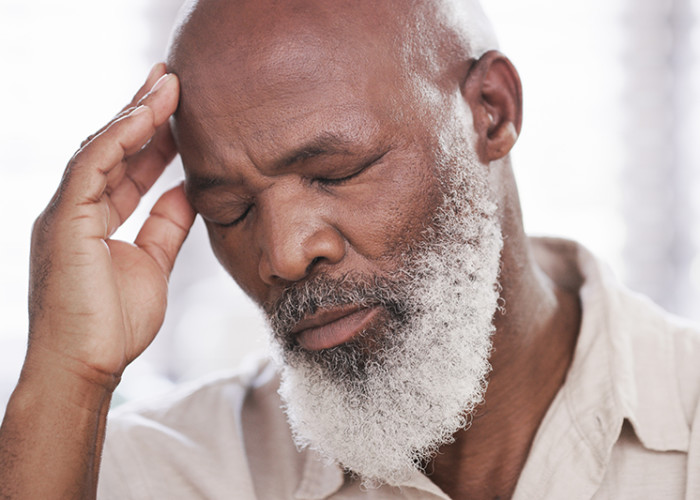 Parkinson's fatigue affects as many as one in two people with the disease, but until recently, we haven't fully understood just how debilitating this condition actually is. A study is providing us with the insight we need to comprehend the impact of Parkinson's fatigue, and what we can do to help someone experiencing it. Led by Duke University's Sneha Mantri, MD, the goal of the research was to gain firsthand patient insights to know how to better address this challenging condition.
Three distinct areas of fatigue were investigated in the study: physical, emotional, and cognitive. Participants were asked to describe their level of fatigue, and the terms they used were quite revealing, including feeling unmotivated, overwhelmed, isolated, lacking energy, and as if they were "walking through molasses."
Parkinson's fatigue … Read More »
---