Depression in Seniors
---
Posted on January 26th, by Mark Winter in
Aging
,
Alzheimer's
,
Benefits of Home Care
,
Caregiver Support Tip
,
Caregivers
,
Dementia
,
Depression in Seniors
,
Family Caregivers
,
In-Home Care
,
Pleasanton Senior Care
,
Resistance to Care
,
Respite Care
,
Senior Health
,
Senior Independence
,
Senior Loneliness
,
Senior Safety
.
No Comments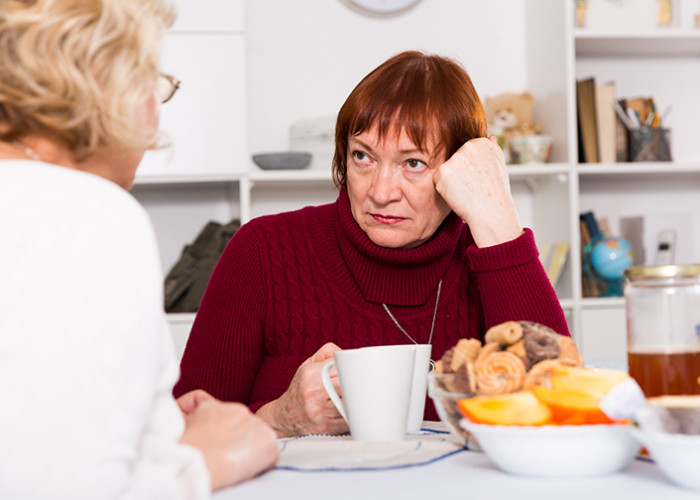 If you find yourself handling all of the care responsibilities for an aging parent while your siblings distance themselves from offering help, you're not alone. In fact, as many as one out of every two family caregivers are taking care of an aging loved one on their own, according to a recent report from AARP. What can you do when family members refuse to help with senior care?
There are several reasons why siblings may shy away from supporting you in the care you're providing. We've compiled the most common, along with what you can do to remedy the situation.
They don't realize there's a need for help. It may very well be that from … Read More »