Depression in Seniors
---
Posted on June 15th, by Mark Winter in
Aging
,
Alzheimer's
,
Caregiver Support Tip
,
Dementia
,
Depression in Seniors
,
Family Caregivers
,
Senior Health
,
Senior Independence
,
Senior Safety
,
Senior Transitions
.
No Comments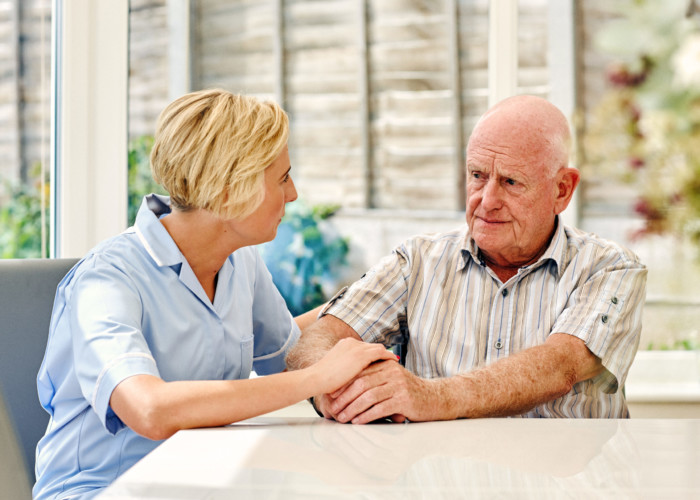 Watch what happens at the next family members get together when a new mother places her baby in someone's arms. The person is likely to shift instantly into baby mode: a sing-song, high-pitched voice, exaggerated facial expressions, and overly-simplified speech. Of course, this is quite normal and actually beneficial to an infant's growing brain. Sadly though, it is also quite common to hear people talking to the elderly like babies too. This can be so harmful to the elderly, that there's a word to describe it: elderspeak.
A recent research study by Susan Kemper, a professor specializing in gerontology at the University of Kansas, matched senior listeners with younger speakers. Even with  the seniors' instructions just to listen … Read More »