Depression in Seniors
---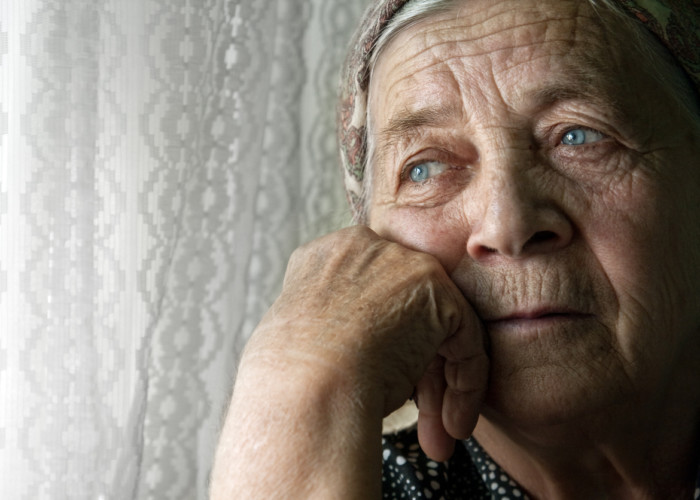 Lots of people go through periods of time when they simply want to be left alone for a bit with their thoughts, to think through situations in their lives without any distractions, or just to experience some downtime. For older adults, however, being isolated for an extended period of time may be indicative of a more serious condition: senior depression.
At Hired Hands Homecare, our caregivers have shared the journey through depression with many seniors, and would like to offer help. The most important first step is to contact the older adult's doctor as soon as possible if you suspect he or she is struggling with depression. Depression is treatable, and the sooner, the better.
Keep an eye out for these signs of senior depression in your loved … Read More »
---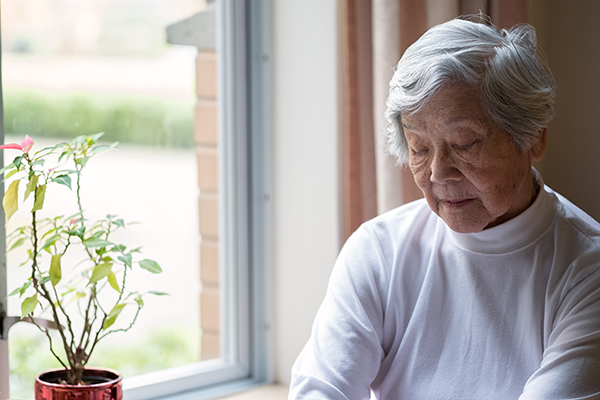 With over 328 million people residing in the U.S. alone, it is hard to believe that senior loneliness would be so prevalent. And yet of the number of older adults living alone, more than 60% of them report being chronically lonely. 
---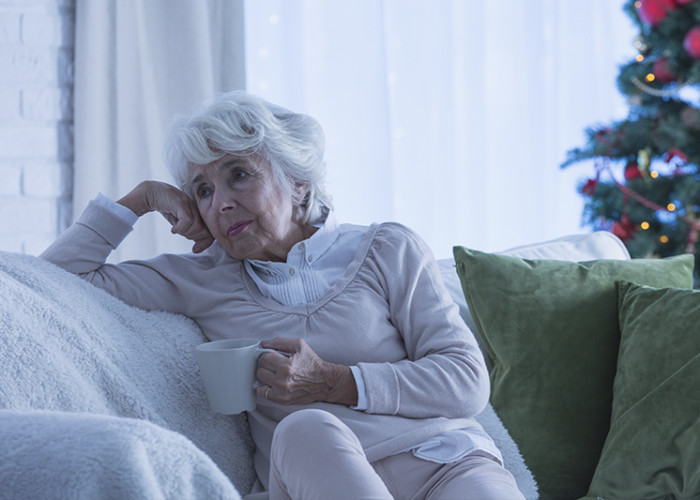 In spite of its reputation for being viewed as the season of joy, the combination of seniors and the holidays can lead to profound feelings of unhappiness for many older adults. Yearning for holidays past, despair over the loss of family and friends, and worrisome changes to health can intensify throughout the holiday season, and it's important to take the appropriate steps to help older loved ones avoid the downward spiral into senior holiday depression.
If an older adult you love is feeling blue this holiday season, begin by asking yourself these three questions
Could it possibly be normal nostalgia? Wistful feelings of nostalgia, thinking of pre-pandemic holiday get-togethers and celebrations, are normal for all of us. See if the older adult's sadness is lifted immediately following … Read More »
---
Think about the most perfect holiday season you can possibly imagine. While that image may vary a bit for each of us, it typically includes lights, gifts, good food, and traditions handed down through the generations. Yet what most definitely rings true for all of us is the happiness in spending time with the people we love. Sadly, the COVID-19 pandemic has caused us all to rethink how to safely enjoy the holidays with seniors during a pandemic. With a bit of ingenuity and creativity, however, it's feasible to bridge the gap while making new memories with the seniors you love, even if you cannot be together with them in person this season. 
Our aging care professionals have collected several suggestions to help you celebrate the holidays with seniors during a pandemic:
Adjust traditions. Think through the traditions that mean the … Read More »
---