Caregiver Burnout
---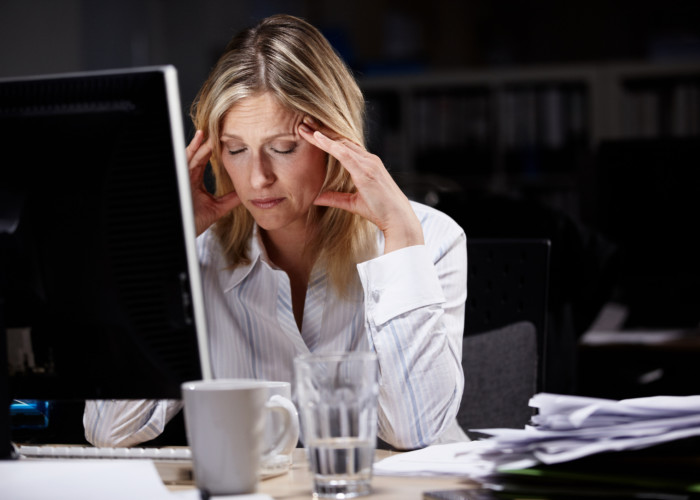 In the modern world, it is often difficult enough to maintain a work-life balance, but that is made nearly impossible when it comes to attempting to juggle work and caregiving. Up to 25% of employed adults are providing some level of care for aging parents or family members. How do you work a full-time job when a loved one needs care around the clock? Oftentimes, it simply is not possible. Hired Hands Homecare, providing home care in Napa, CA and the surrounding areas, has tips to help.
---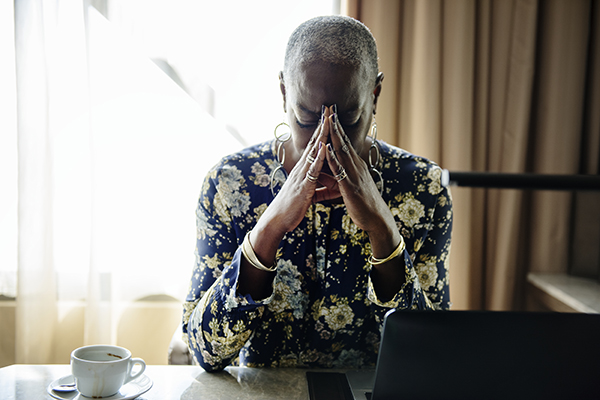 There's no question that it's a wonderful honor to care for family we love. Family caregivers encounter a closeness and connection with those in their care that very often far outweighs the difficulties. Yet there are difficulties. A continuous to-do list to ensure the senior loved one you are providing care for is as happy and healthy as possible. Household duties and errands to run. Work responsibilities. The requirements of other relatives and friends. And don't overlook self-care. The end result is an often an overwhelming quantity of stress, that if left unchecked, can easily transform into caregiver depression, which can appear in any or all of the following ways:
Thoughts of frustration, unhappiness, despair, anxiety
Trouble with falling or remaining … Read More »
---
Posted on January 9th, by Mark Winter in
Aging
,
Alzheimer's
,
Benefits of Home Care
,
Caregivers
,
Companion Care Services
,
Home Care Staff
,
Respite Care
,
Senior Health
,
Senior Independence
,
Sonoma Elder Care
.
No Comments
Providing care for an older loved one, in spite of being incredibly rewarding, can also include a high level of caregiver stress. The full-time responsibility of meeting a loved one's needs can quickly escalate to caregiver burnout – a dangerous condition which can cause loss of patience and emotional outbursts. This has an impact on not only the caregiver herself, but on her senior loved one as well.
It's crucial to discover if you might be in danger of developing caregiver burnout, and seek assistance if needed. The questionnaire below from Hired Hands Homecare, experts at in home care in Walnut Creek and surrounding areas, can help you determine if you might have crossed the line from caregiver stress to caregiver burnout:
Do you … Read More »
---
You plan for a career. You plan to buy a house. You plan for a family. Life, however, often has other plans and can throw some unexpected curveballs. Caring for an older loved one is not often a job most people plan for, and many underestimate the financial burden, the amount of time it takes to provide care and the emotional toll it can take.
To help keep a healthy balance and avoid caregiver burnout, remember these tips:
Take time for a phone conversation or a visit with a friend or family member every now and then. Too often family caregivers throw themselves full force into caring for their loved one that they lose track of other healthy relationships, which can lead to feelings of isolation and depression. Remember to surround yourself with supportive friends and family.
Set personal limits. Don't be afraid … Read More »
---