Caregivers
---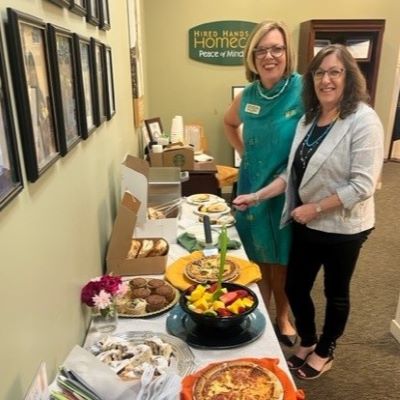 WOW!  Thanks to everyone who took important time out of their day to join us for our super fun Caregiver Appreciate Brunch yesterday in Santa Rosa!
We had such a great turnout, and it was wonderful to get to spend time with our amazing Caregivers both old and new!  Extra Kudos to those who brought our Clients to join in the festivities!
Can't wait for the next one – hope you can join us then!