senior care
---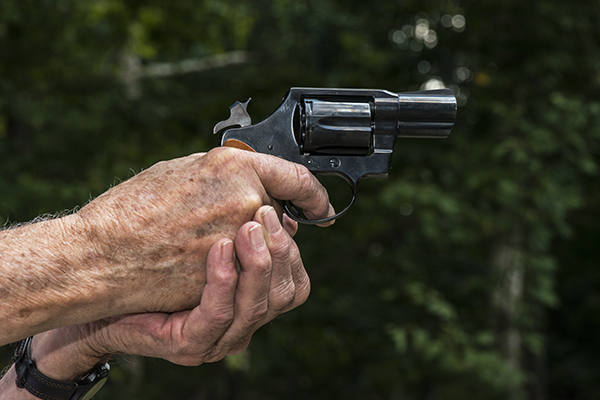 With a heated level of debate rivaling the Hatfields and McCoys, it seems impossible to come to a resolution in the issue of gun control. Yet no matter which side of the issue you are on, there's one little-spoken-of situation which should cause us all to take pause: the worrying mixture of dementia and firearms.
About 33% of all older adults in the U.S. report owning a gun, and an additional 12% are living in the house of a gun owner. Bearing in mind that approximately 9% of individuals over age 65 have some kind of dementia (and that figure is expected to more than double by the year 2050), it equates to scores of seniors with dementia living with guns. Coupled with erratic states of confusion, aggression, and other difficult behaviors, having … Read More »
---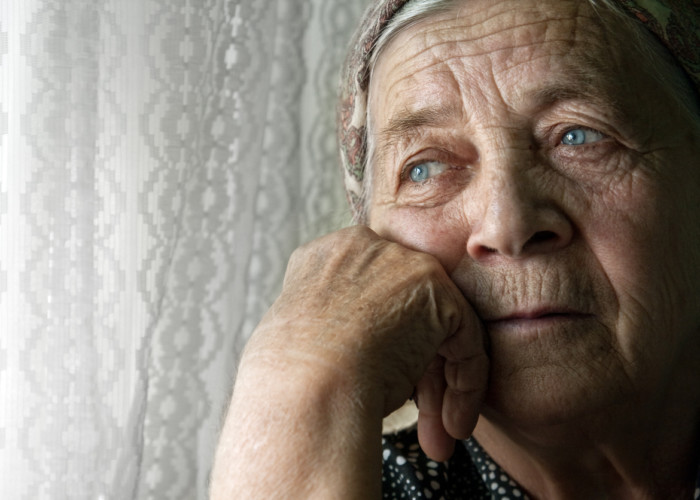 Lots of people go through periods of time when they simply want to be left alone for a bit with their thoughts, to think through situations in their lives without any distractions, or just to experience some downtime. For older adults, however, being isolated for an extended period of time may be indicative of a more serious condition: senior depression.
At Hired Hands Homecare, our caregivers have shared the journey through depression with many seniors, and would like to offer help. The most important first step is to contact the older adult's doctor as soon as possible if you suspect he or she is struggling with depression. Depression is treatable, and the sooner, the better.
Keep an eye out for these signs of senior depression in your loved … Read More »
---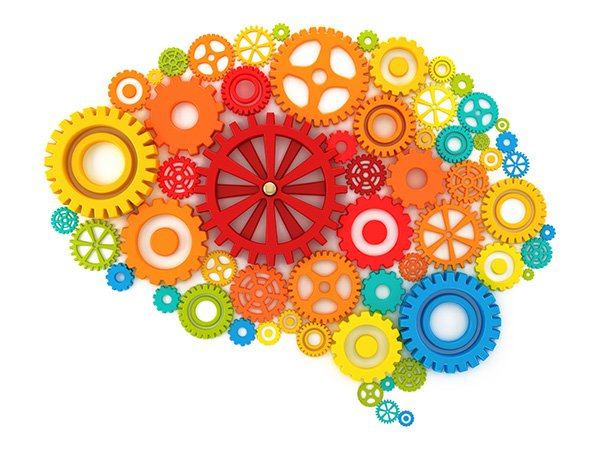 A stroke is a difficult experience to encounter, and no two individuals are impacted in the same way. While some stroke survivors will have few, if any, lingering effects post-stroke, for many, a stroke will be a life-altering event that results in weakness, numbness, or paralysis on one or both sides of the body. The impacts of a stroke can be evident in the individual's coordination and balance, as well as result in changes in behavior and judgment.
Comprehending why a stroke survivor is acting a certain way or experiencing particular symptoms can often help caregivers create the most appropriate plan of care. Below are just a few ways that having a stroke might impact a person's brain and level of functionality.
A stroke in … Read More »
---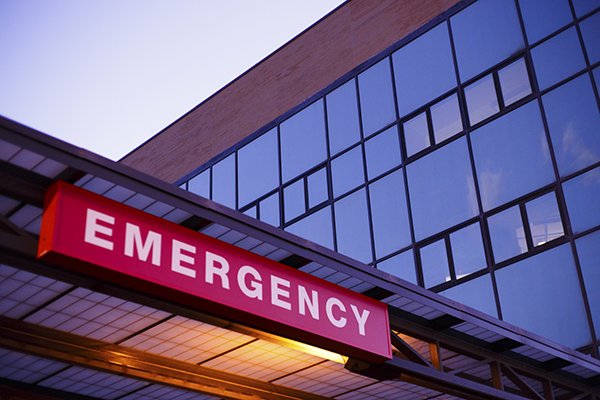 Stroke, according to the National Stroke Association, is listed as the fifth top cause of death in the U.S., with approximately 800,000 individuals suffering from a stroke each year. This suggests that every 40 seconds a person somewhere in the U.S. has a stroke. And every four minutes someone dies as a result of a stroke.
If you are helping an elder or chronically ailing friend or family member who is at an elevated risk for stroke, it's crucial to ensure that you are in a position to discern stroke warning signs. The quicker you get professional help, the better the chance that your loved one will live through the stroke. Warning signs of a stroke typically include sudden onset of:
Weakness or numbness in the arm, leg, or face – especially … Read More »
---
 Cindy and Jake of Hired Hands Sonoma
office recently attended Vineyard Commons Health Fair. Hired Hands Homecare had a table with health information and a 30 minute presentation on Super Foods was given by Cindy in the Commons Lounge.
Hired Hands also had a Super Foods gift basket to raffle for the residents there. It was a great event for the residents and was well attended.
Congrats to the winner of the gift basket!
---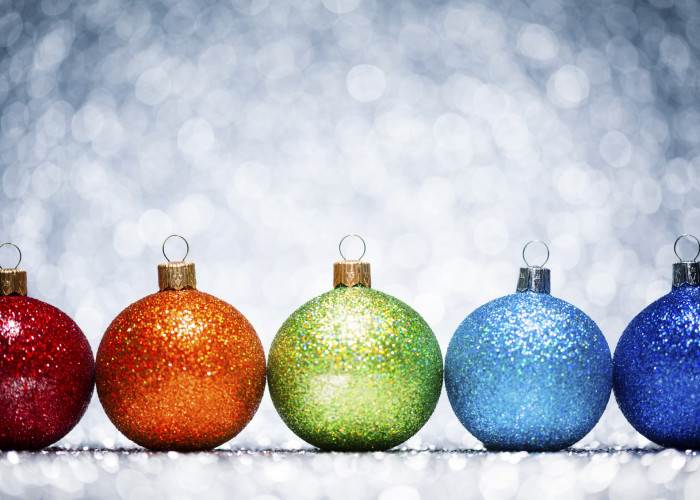 Everywhere you look this time of year, you'll see portrayals of the joys of the holiday season. But for many, the holiday season for seniors can bring about a sense of sadness and loss, as they recall holidays past when perhaps their health was better or when loved ones who have passed away were still with them. To help your senior loved ones beat the holiday blues, try some of these colorful tips:
RED: In some cultures, red denotes purity, joy, and celebration. What better way to celebrate the joy of the season than to offer assistance in decorating an elderly family member's house for the holidays? Don't forget to also volunteer to help take down the decorations after the holidays!
ORANGE: Put some logs on the fire or light some candles and cozy up to reminisce about special times and people. … Read More »
---