Happy Mother's Day
---
---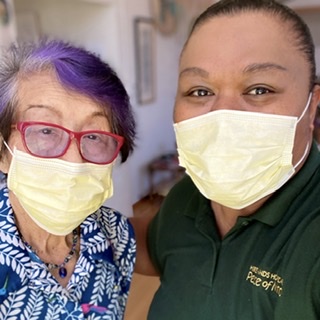 Greetings and Salutations!
First and foremost, we hope that this email finds you and your loved ones safe and well! These are very difficult times, and it seems so odd that many are starting to act like we beat this thing, and it is ok to go out and play like we used to! We know that we have made GREAT strides towards minimizing the spread, and that we will continue to do so only by maintaining and expanding upon safety precautions and healthy habits. Together we stand!
We would like to extend a huge, heartfelt THANK YOU to all the Mothers – past, present & future! With their wisdom, love & support… they are the glue for our families! HAPPY MOTHER'S DAY Moms! We love you!
Be well & stay strong!
The HIRED HANDS HOMECARE Family
---
---