brain injury tips
---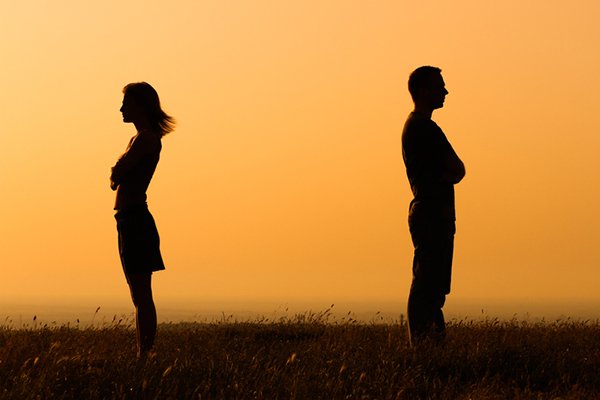 Amidst the various life changes following a traumatic brain injury (TBI), personal relationships are impacted in a variety of ways as a result of:
Adjustments in responsibilities
Adjustments in relationship roles
Problems with communicating
Handling emotions and mood swings
Becoming accustomed to these changes often brings about feelings of uneasiness in the relationship, which can lead to increased stress, anxiety, and frustration.
RESPONSIBILITIES
Considering the traumatic brain injury survivor must concentrate on healing, many daily tasks are shifted to the person's partner. The partner also has to provide support with managing the survivor's recovery while keeping up with his or her own regular obligations, which can lead to disregarding self-care and personal interests.
On top of that, the TBI survivor may perhaps be searching for more attention, which can create feelings of frustration and distress on both … Read More »
---