The Sweetest Human!
---
---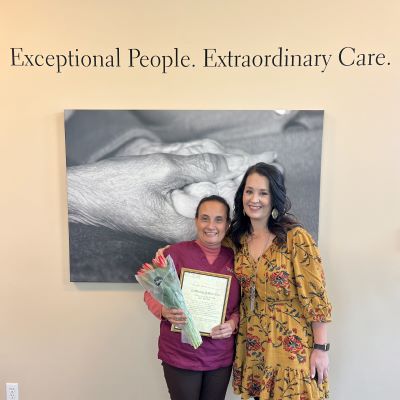 Hired Hands Homecare is proud to announce Gloria as our most recent Caregiver of the Month!
Gloria has been with us only about six months, but in that time, she has done nothing but impress!  Every client and family that she has worked with has given her great compliments!  On top of that, Gloria has been super helpful to pick up extra shifts when our clients needed extra assistance, often working 7 days in a row… simply to make sure everyone is well cared for!  All in all, Gloria is honestly one of the sweetest humans we have ever met!
Gloria, THANK YOU for being you!  It is a pleasure and honor to have you on the Hired Hands Homecare Team!
~HHH
---
---